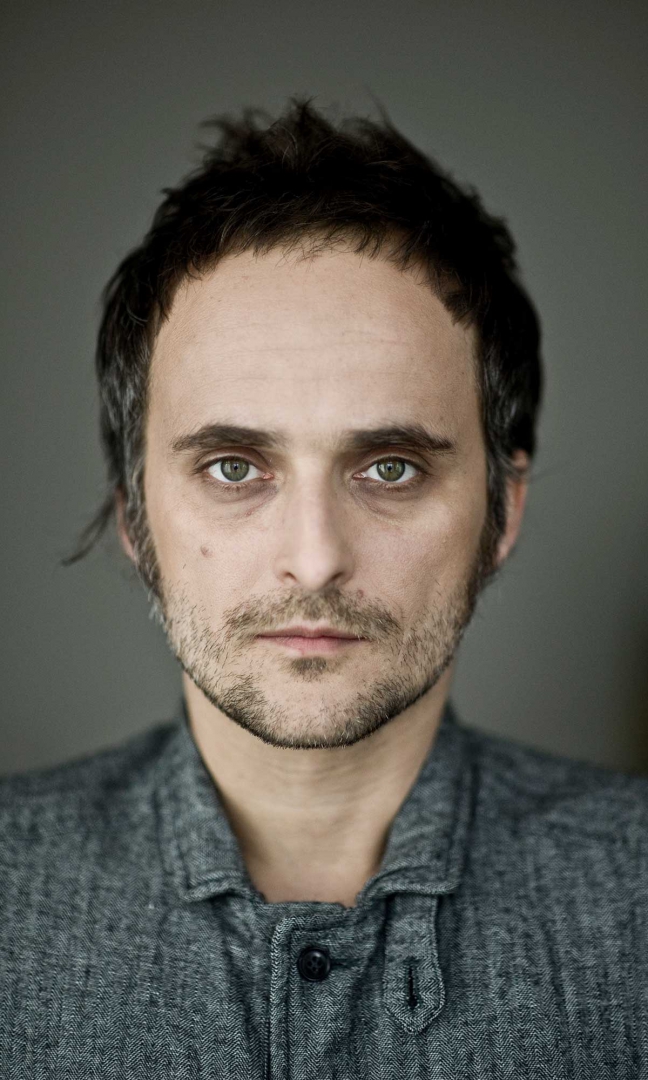 Artur Rojek Recommends
Something must break
In 2017, Artur Rojek began his cooperation with the Juliusz Słowacki Theatre. This outstanding musician and founder of the OFF Festival became the curator of the music series titled Something Must Break.
Something Must Break – get destroyed, broken, damaged. The title of this Joy Division song is of particular significance to Artur Rojek: 'On the outside, I have somehow always functioned this way. Many situations in my professional life happened in this very way, in the name of destroying something, rejecting existing things, and the idea that something needs to be destroyed in order for something new to be built.'
The latest project by the musician and creator of the OFF Festival is also devoted to destruction and construction. The stage of the Małopolska Garden of Arts regularly features unconventional bands which pose a challenge to the audience.
For Artur Rojek, SomethingMust Break is also a development of an idea that brings together various sensitivities and fields of activity. It's the assumption to which he has been faithful for years as part of the OFF Festival: to draw people out of their comfort zone, provoke them, disturb them, and at the same time present them with music that is fresh and inspiring. Music that combines different sounds, and simultaneously indicates a connection with the reality around it, whether in the sense of individual experiences or socio-political transformations.
Listen to the 'SomethingMust Break' playlist on Spotify >
So far, the performers of Something Must Break include:
Priests
Mount Eerie
Cities Aviv
The Necks