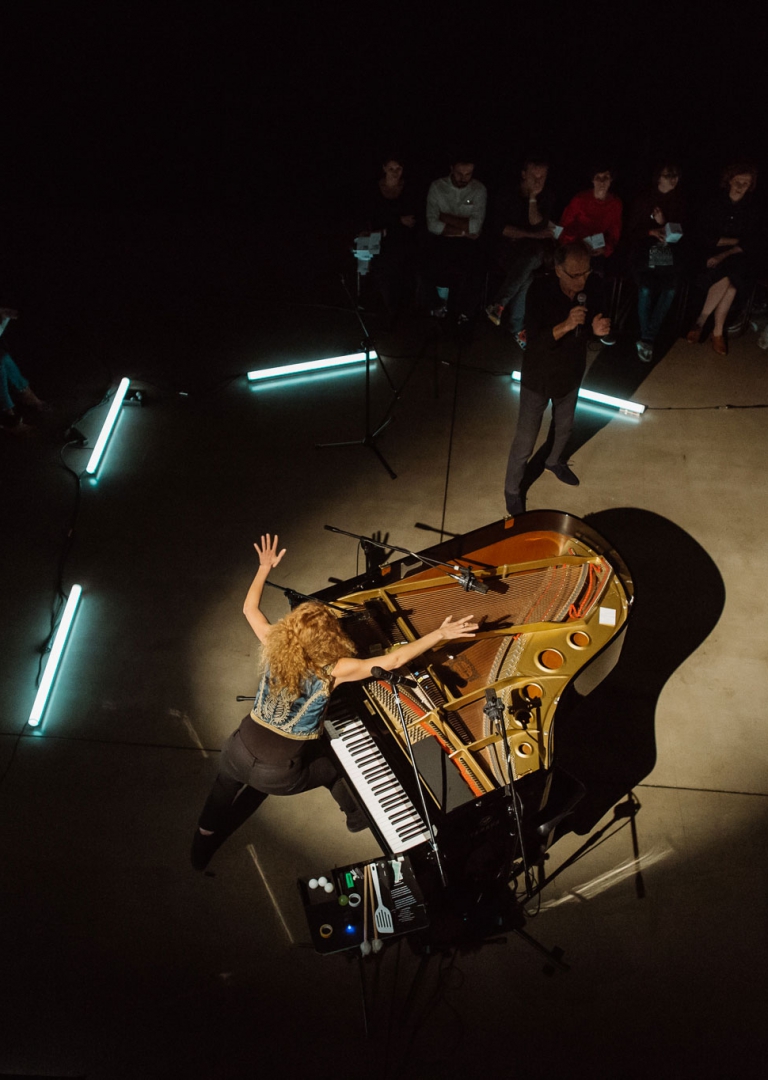 Wanda
If Stanisław Wyspiański were to write his bio, he would certainly not be short of items to mention in the 'achievements' column. The author of The Wedding, Liberation, a recognized painter, poet and the fourth National Bard has nothing to be ashamed of...
Maybe, however, we should glance away from the main column of the text and have a look at the 'failures' section. One of the items in this section is undoubtedly Wyspiański's first drama – The Legend, written with his trademark conviction and vigour... and criticized by critics with almost the same passion.

With not only the text of The Legend at our disposal, but also Wyspiański's correspondence with his friends and numerous statements of contemporary critics (all negative), we are reconstructing the first steps that the Krakow bard took in the world of drama. We are watching Wyspiański's struggles with the strange and old language of the ancient Polish characters, composing his own music for the performance, and even converting a piano for the needs of his Legend.
Photos from the performance
photo: Michał Ramus © Słowacki Theatre in Krakow