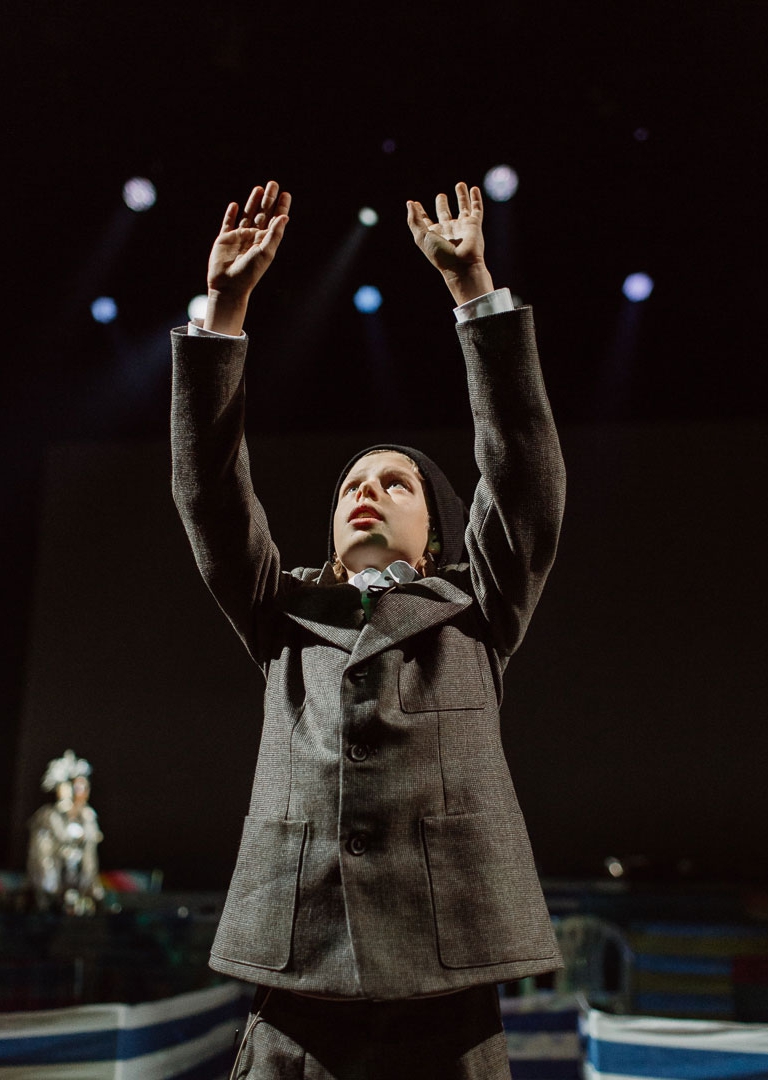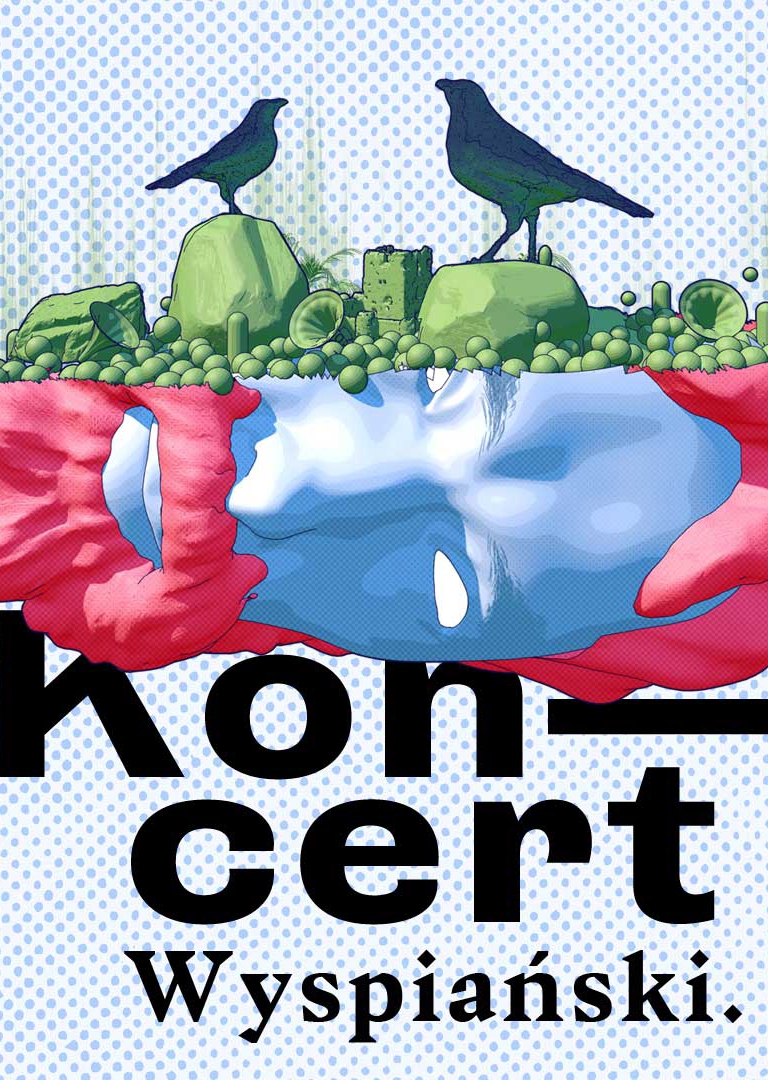 Wyspiański. Concert
The Juliusz Słowacki Theatre in Krakow - The Grand Stage
Premiere: 19.10.2018
Musical confrontation with Stanisław Wyspiański's imagination. A concert created by the authors of Do Dna: Ewa Kaim and Włodzimierz Szturc with music created by the wonderful Krakow composer – Stanisław Radwan. A theatrical essay in which the viewer is given the possibility of a distinct encounter with excerpts from The Wedding, Liberation, Acropolis, The Return of Odysseus and Study on 'Hamlet'.
Little Stanisław takes us on a journey through the sounds and dramatic paintings of Wyspiański.
With his childish imagination, he opens the world of imagination of the already mature author. He brings out strong, socially engaged, as well as deeply intimate tones. He explores the artist's texts to search for sounds from the source of the world that we hear and see today. Hatred, liberation, cry, solace.... and to be or not be!