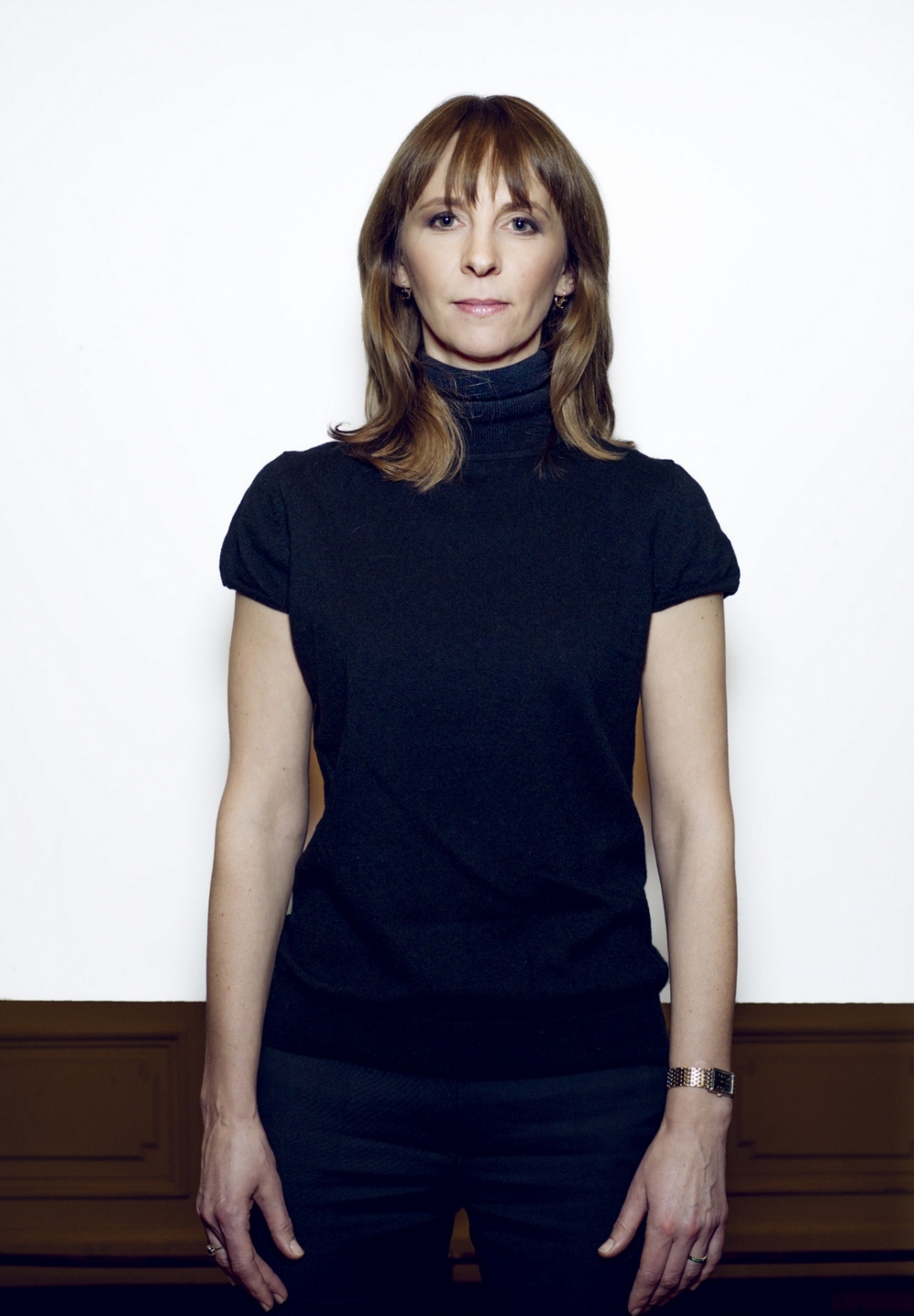 Joanna Krupska-Łukawska
Deputy Director
Wrocław, Warsaw, Poznań, Krakow. A road. A route. A trail. Landscapes. Spaces. A lot of 'different'.

What remains the same is an encounter with a Person. The most fascinating, filled with mystery and magic.

So a Person always comes first – followed by the role, work, profession. I want to hear and see. Listening and looking makes no sense. There is acceptance.