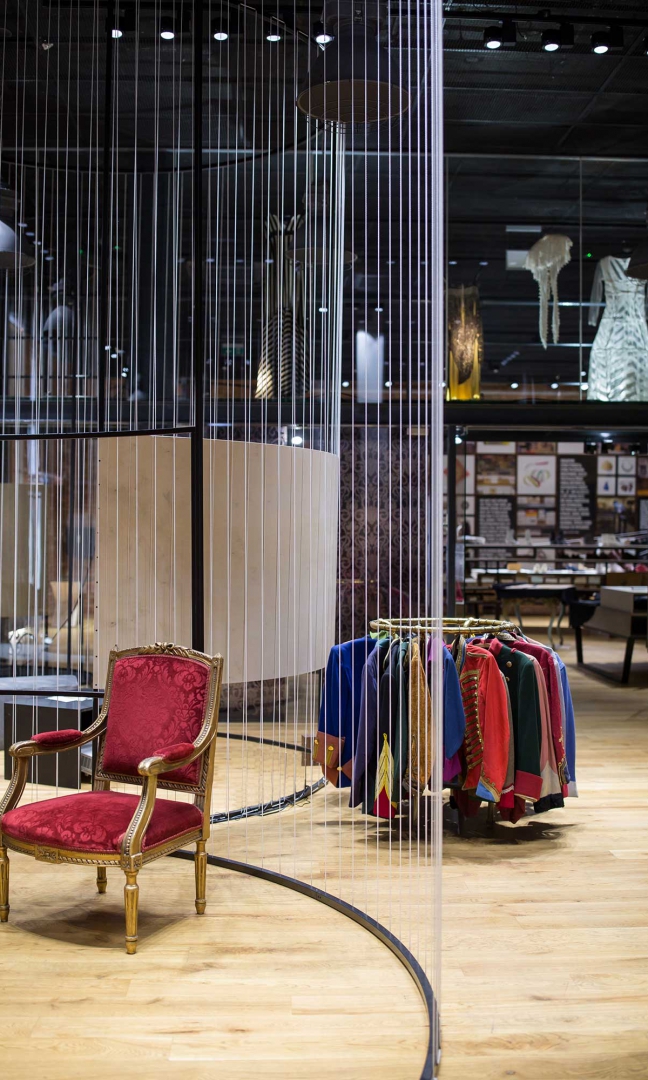 'Thinking Hand' Exhibition
Designed by Małgorzata Szydłowska and opened on 15 December 2017, the 'Thinking Hand' exhibition is a gesture of restoring due place to the constantly transforming crafts and trades, which will probably lose their present shape and character in the next few years.

This outstandingly arranged exhibition that presents many unusual historical tools, props and costumes in an unobvious context takes the viewers on an inspiring journey to places that are not normally accessible to them. It brings closer the fascinating yet rather unknown world of backstage and theatre ateliers. Here, the visitors can find out what a complex organism a theatre is, and what the process of creating theatre plays is all about.

Theatre enthusiasts and everyone interested in the exhibition is welcome to visit the exhibition at no. 3 Radziwiłłowska Street.




Thinking Hand / How Theatre Works
Concept and arrangement: Małgorzata Szydłowska, substantive cooperation: Diana Poskuta-Włodek, photographic documentation: Tomasz Wiech