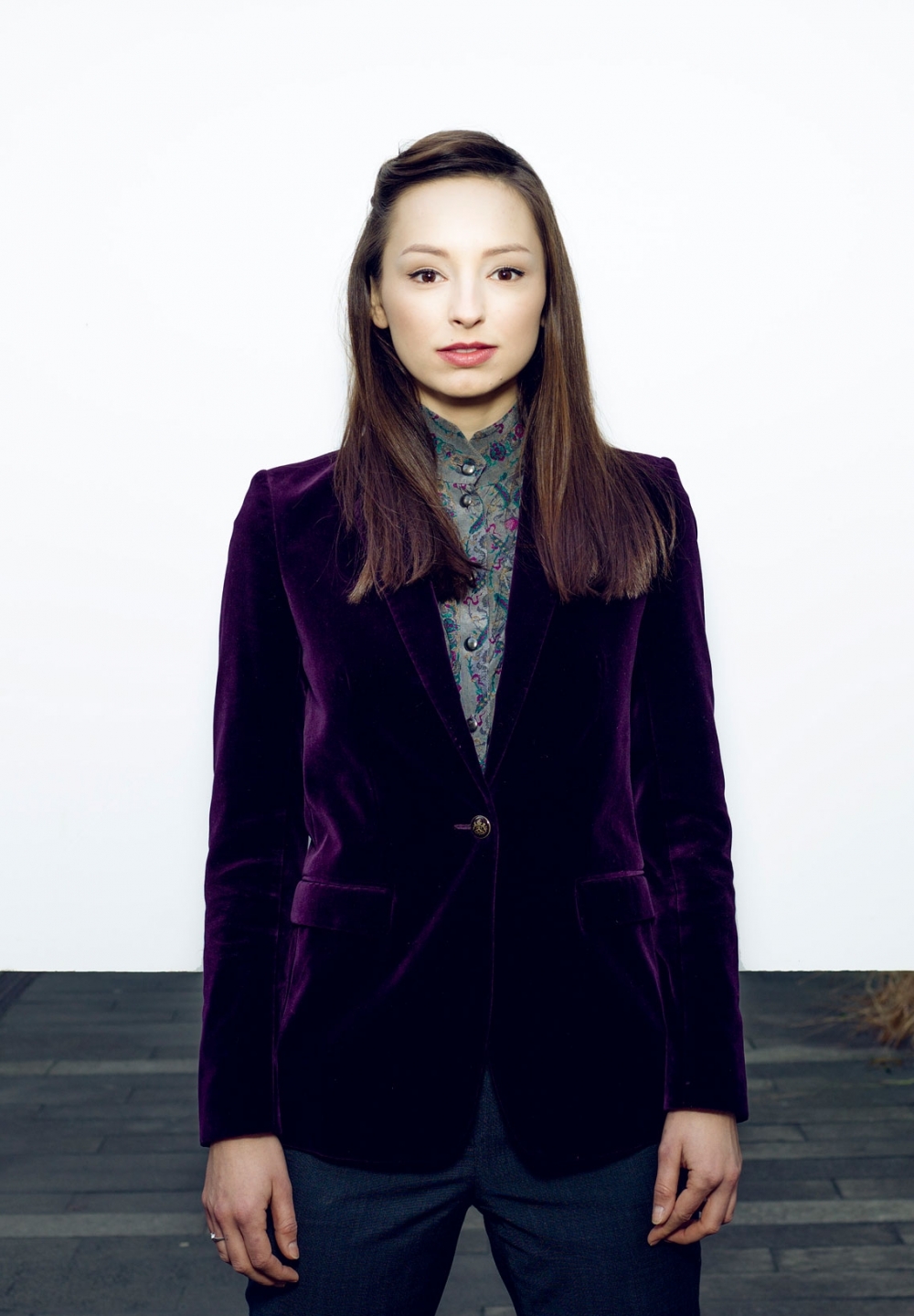 Pola Błasik
actress
It all started with my first performance in kindergarten, when I led a group of girls in choreographies with umbrellas. Later there were school performances and summer concerts at home, when I opened our balcony, and I gave the first concerts with my microphone for our neighbours, while standing on a stool that served as a stage. Once my dramatic monologues delivered to the bathroom mirror were no longer sufficient, I understood that what was essential were the people I could be with and for.

Theatre proved to be a perfect solution.
Biography
Born in 1991, she graduated from the Wrocław branch of PWST National Academy of Theatre Arts in Krakow. While studying, she made her debut on the stage of the Edmund Wierciński Współczesny Theatre in Wrocław, playing Sophie Mock in Marek Krajewski's Koniec świata w Breslau[The End of the World in Breslau] directed by Agnieszka Olsten.

From September 2015 to December 2016, she was an actress at the Capitol Music Theatre in Wrocław, where she played e.g. in Y directed by Paweł Passini, and Liżę twoje serce [Licking Your Heart] directed by Agnieszka Glińska.

In January 2017, she joined the ensemble of the Juliusz Słowacki Theatre, where she was cast in: Stanisław Wyspiański's Liberation directed by Radosław Rychcik (2017), As Years Go By, As Days Go By [Where Is Pepi] directed by Agnieszka Glińska (2017), and in Stanisław Wyspiański's Boleslaus the Bold directed by Paweł Świątek (2017).

She was granted a jury award at the 34th Festival of Drama Schools in Łódź for her role of Nina Zarechnaya in Anton Chekhov's play The Seagull directed by Grzegorz Wojdon, and for the title role in Virginia Woolf's Orlando directed by Weronika Szczawińska.

In 2016, she was presented with the Małgorzata Napiórkowska Award for the best student of PWST National Academy of Theatre Arts, granted by the Council of the Acting Faculty of the Wrocław drama school since 2003 (other winners include Anna Ilczuk and Andrzej Kłak).
Currently in cast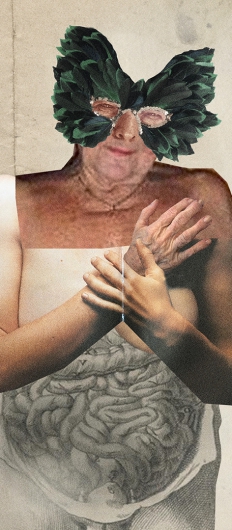 A sanatorium operetta
The MOS Stage - The MOS Stage
Nearest dates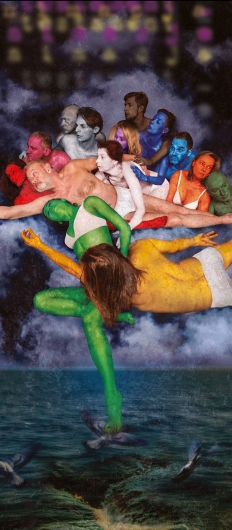 The Juliusz Słowacki Theatre in Krakow - The Grand Stage
More