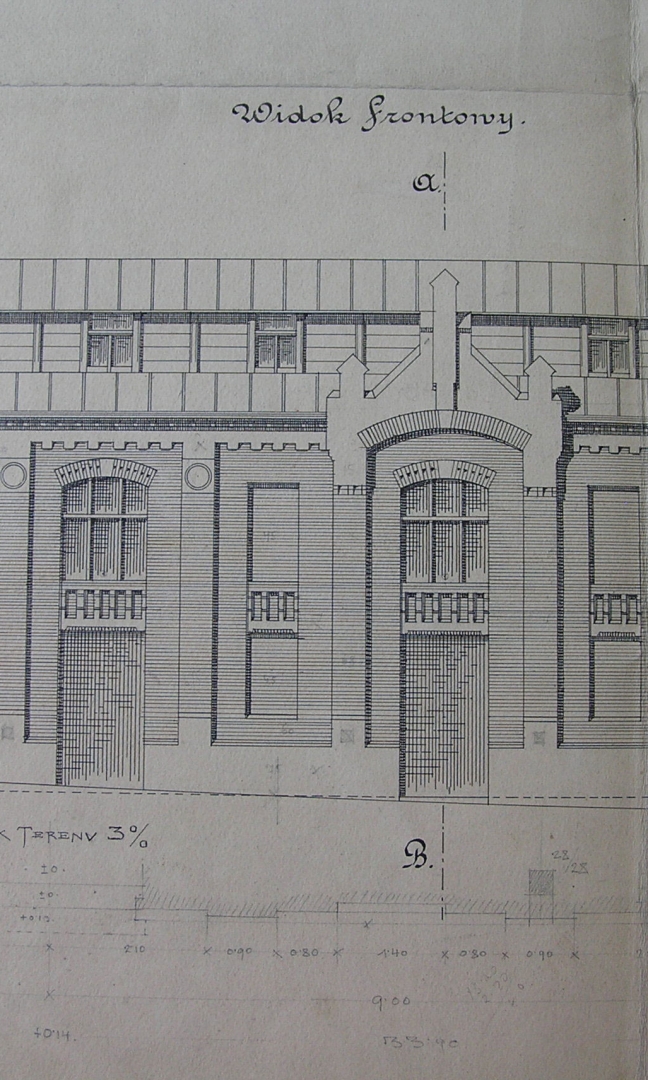 History of the building
The building of the House of Theatre Crafts, designed by Jan Rzymkowski, was erected in 1896. Over the years, the space underwent several modernisations; in 1903, water and sewage systems were set in place, and in 1913 a freight lift was installed. From the very beginning of its existence (i.e. from 1901, when it was handed over by the Municipality to the theatre – which was then called the Municipal Theatre) until 2010, the facility was used as storehouse for decorations and a rental place of costumes and props.
It was the first building in the Polish territory to be adapted for the needs of theatrical decorations storage. It was created due to lack of the necessary technical infrastructure at the Municipal Theatre, which could hardly contain the staging instruments used in the currently staged plays. Over time, it was also used to store costumes and props.
Since the reconstruction and revitalization processes were completed in June 2016, the House of Theatre Crafts has also served as a place where visitors can get acquainted with the work carried out behind the scenes and in dedicated theatre ateliers.