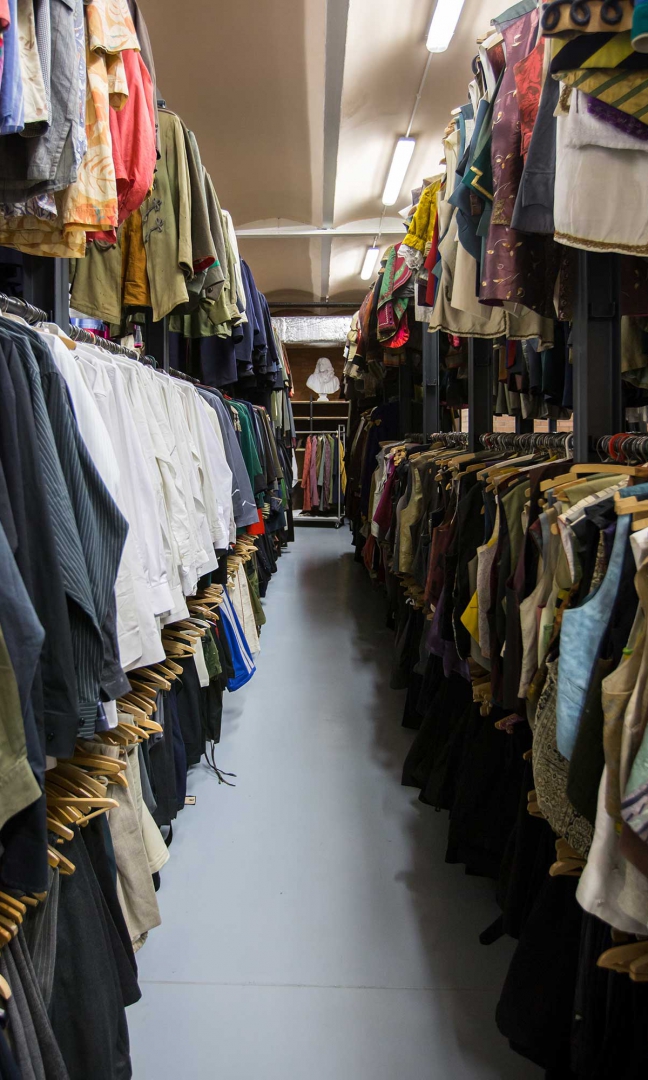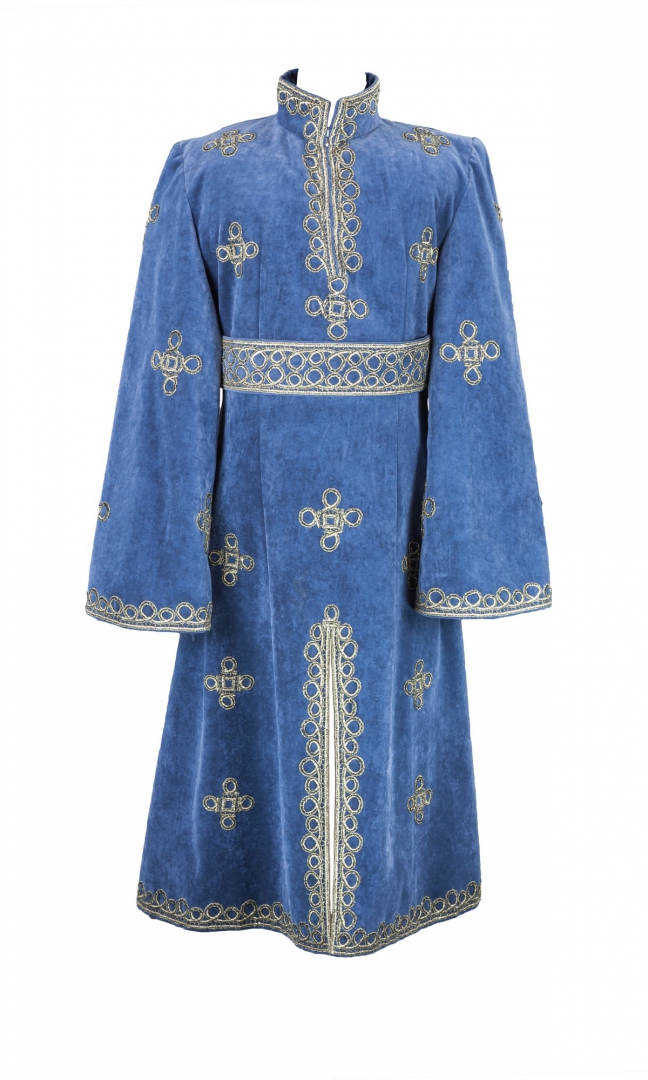 Storehouse of costumes, furniture and props
Storehouse of Staging Instruments
ul. Radziwiłłowska 3
31-026 Kraków
tel. 607-98-98-94
Opening hours

Monday – 9.00 a.m. - 1.00 p.m.
Tuesday – closed
Wednesday – 9.00 a.m. - 1.00 p.m.
Thursday – 9.00 a.m. - 1.00 p.m.
Friday – 9.00 a.m. - 1.00 p.m.

The Storehouse of Staging Instruments serves exclusively the Theatre's own needs. With the permission of the General and Artistic Director, the costumes, furniture, props and other movables in the storehouse may be rented solely to:

Museums for exhibition purposes
Theatres for the production of performances
Other cultural institutions for the purpose of displays, exhibitions and the organisation of performances
Actors employed at the Juliusz Słowacki Theatre for the purpose of organizing shows and performances.