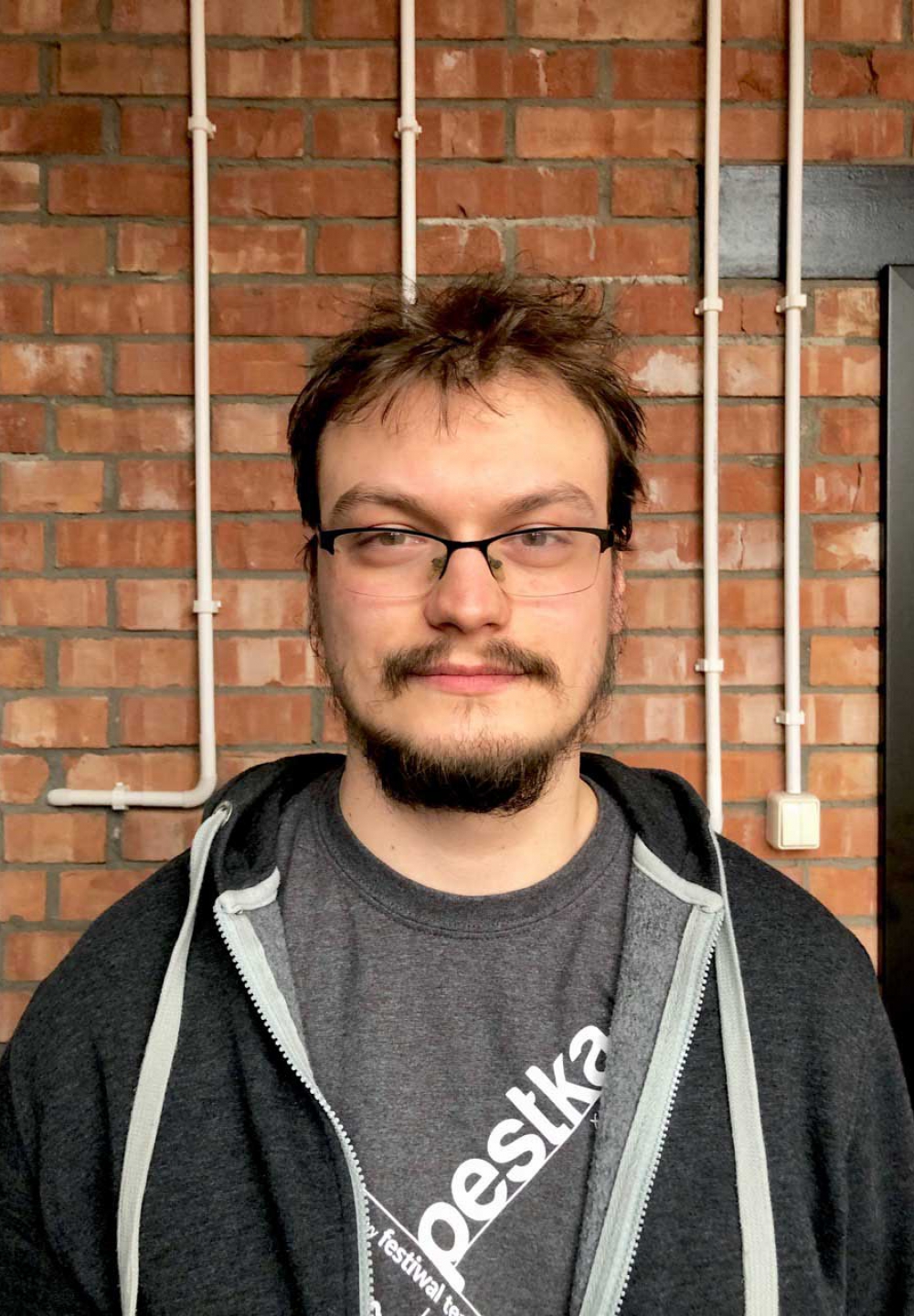 Paweł Świątek
Author: Dorota Masłowska
Direction: Paweł Świątek
Premiere: 02.03.2019
The MOS Stage - The MOS Stage
In the sixteen years since its first edition, the book – seething with sexism and plain boorishness – has managed to become first outdated and then unexpectedly up to date again. In an era when the demons of nationalism come out of their shadows, Dorota Masłowska's Polish-Russki War takes on a striking, venomous glow.
Author: Juliusz Słowacki
Director: Paweł Świątek
Premiere: 07.01.2021
The MOS Stage - The MOS Stage
Is the fight for rightful ideas worth murder?

Juliusz Słowacki's 'Balladyna' is a story about taking power in the face of the end of the world. A world in which it is too late to establish a new order. It is also a story about the proximity of the world of nature, which nowadays claims its initial rights more forcefully than ever before. Finally, it is a story about a world of women that has taken hold in an era in which it is too late for everything.