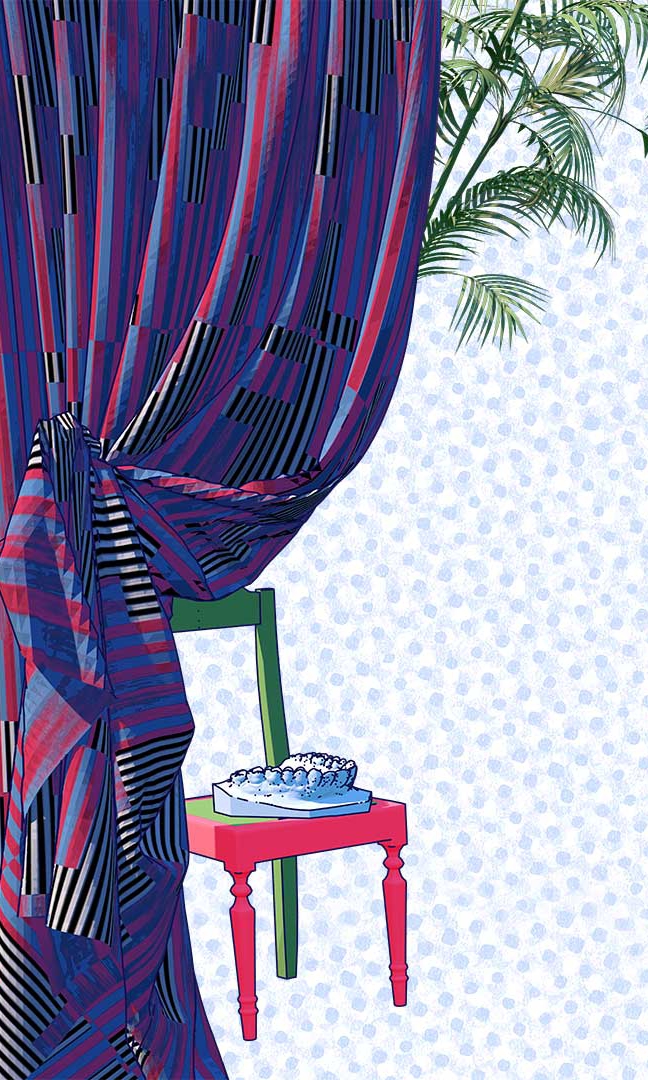 WYSPIAŃSKI LIBERATES festival events
14 September – the official launch of the 10 PLN collector coin minted by the National Bank of Poland on the occasion of the 125th anniversary of our Theatre along with the presentation of its repertoire for the 2018/2019 season.
16 September – return of Stanisław Wyspiański's famous bust sculpted by Konstanty Laszczka to the theatre foyer, which stood in our theatre from the world premiere of Curse [Klątwa] until the Second World War, and which now resumes its rightful place (the event is organized in cooperation with the Krakow Academy of Fine Arts which celebrates its bicentinary this year).
19 October – Wyspiański. Concert. dir. Ewa Kaim; a unique concert consisting of Stanisław Wyspiański's texts and Stanisław Radwan's music composed on the occasion of the Theatre's 125th anniversary.
10-11 November –  A Labyrinth Called Wyspiański; an artistic journey with Wyspiański in the building of the Małopolska Garden of Arts led by the following artists: Magda Miklasz, Małgorzata Warsicka and Sandra Szwarc, Ewa Rucińska, Joanna Zdrada and Renata Piotrowska-Auffet.
6 December – Maria Wojtyszko's Fern Flower, dir. Jakub Kofta; a family play inspired by a fairy tale about the search for the unattainable, and by the life and art of Stanisław Wyspiański