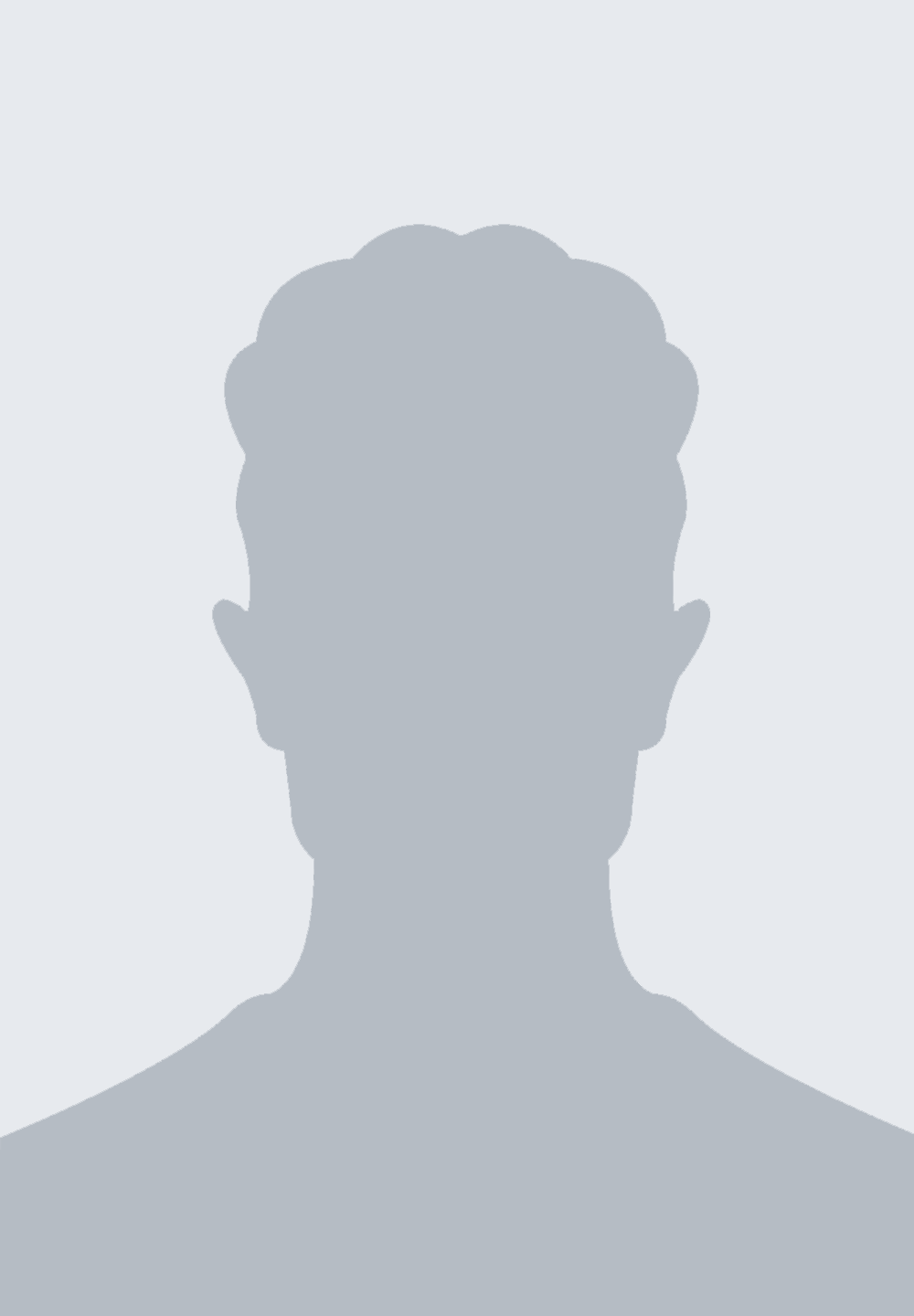 Mirek Kaczmarek
Direction: Krzysztof Głuchowski
Premiere: 31.01.2020
The Juliusz Słowacki Theatre in Krakow - The Grand Stage
The world is ending.
The world is ending, and so what?
The world ending but the orchestra keeps playing. And it will continue doing so. In the best way possible, live, and playing only the greatest hits!
Rasputin, Rivers of Babylon, Ma Baker, Daddy Cool – we all know these hits, we have all danced to them many times, and we have all – although not everyone will admit it – sung them to ourselves. Boney M. Back then and today. On the stage again. For you again. Spectacular, colourful, full of dance, with hearts of gold.
BASED ON A NOVEL BY DOMINIKA SŁOWIK
Adaptation and direction: Jakub Roszkowski
Premiere: 12.03.2021
The MOS Stage - The MOS Stage
Nearest dates
The performance involves the use of smoke, burning sage and stroboscopic light.

The town of Cukrówka in the Zmornicka Valley, somewhere near Wadowice. A seemingly ordinary place, teeming with small-town longings, joys and problems. And yet ... a naked girl roams the streets at night, a body is washed up in the nearby lake, one of the locals becomes a fortune-teller, and miracles happen in the church. An aura of mystery and horror hovers over Cukrówka. What's really going on there? Whose corpse is it? What secrets do the people living there hide? And are we really sure we want to discover them?
A SCRIPT COMPOSED OF SONGS BY FRED BUSCAGLIONE AND WORKS BY CHARLES BUKOWSKI, TRANSLATED BY MICHAŁ KŁOBUKOWSKI
Director: Mirek Kaczmarek
Premiere: 23.10.2020
The Juliusz Słowacki Theatre in Krakow - The Machine House [Miniature] Stage
The play is recommended for adult audiences.
Music: songs by Fred Buscaglione

Band:

Mateusz Krystian – keyboard instruments
Krzysztof Augustyn – bass guitar, double bass
Bartłomiej Szczepański – percussion