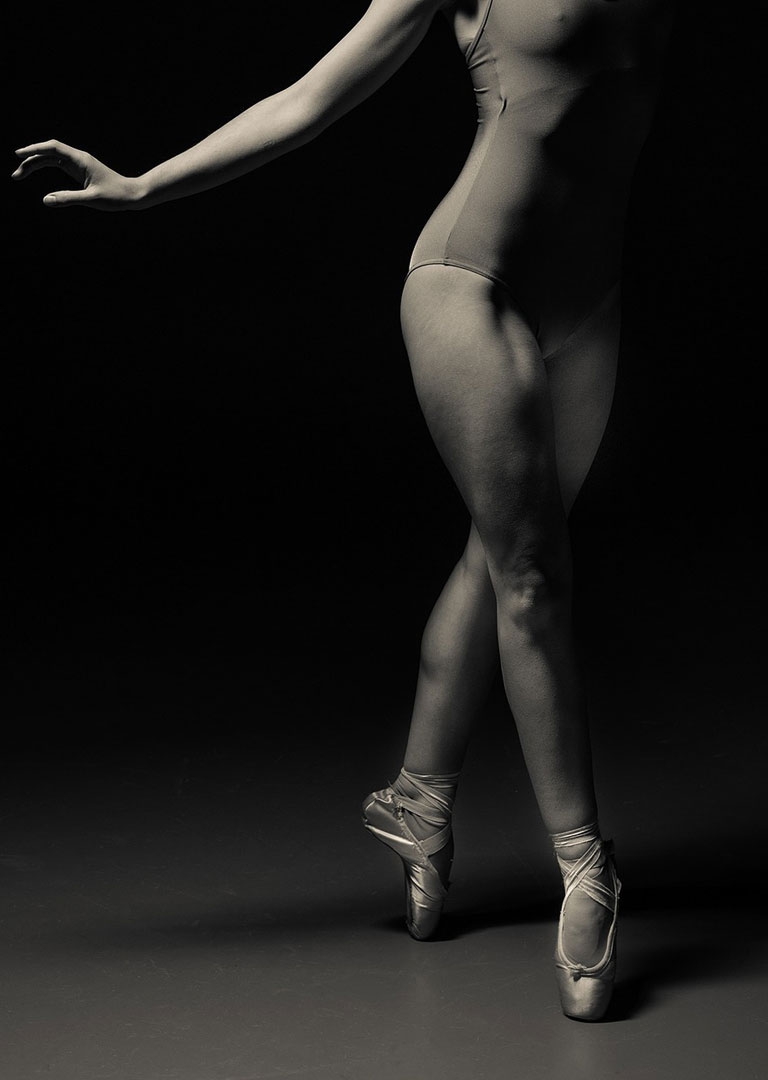 Kroki 2018 / Dances with Camera
Polish Moves!
Dance is a philosophical act - movement is an act of thought. Polish Moves is a selection of Polish films, in which different ways of thinking about dance and movement intersect. The presence of dance in Short Waves Festival programme has become an established tradition, thanks to the international competition Dances with Camera, has been presenting selected dance films to Polish audiences for the past 5 years. This year, for the 10th anniversary Festival edition we are broadening this program by a special screening called Polish Moves, focusing on dance films created by Polish artists.
Date → 15.05 (Tuesday) 
Time → 18.30
Place →  Lesser Poland Art Garden (MOS), cinema hall, Rajska 12
Tickets → 12 PLN


PROGRAMME: 
Gatunki chronione (Endangered Species)
Poland 2014, 18'. Director: Anu Czerwiński 

"Endangered Species" is a documentary feature shot in a fabulous environement of the post-industrial landscape park. While 4 dancers with the alternative motorics are meeting with the wild nature, some truth about their bodies is revealed.


Dom (Home)
Poland 2017, 2'. Director: Adam Bartoszewicz

Home is a poetic impression built on a foundation of emotional, strong and charming dance. Movement improvisation was used as a main tool for body work. Nature in itself gives the chance to release abject emotions. It enables to understand the real reason of our previous reactions to circumfluent reality.


A Rare Window
Poland 2016, 4'. Director: Łukasz Zięba

"A Rare Window" is a journey into an unknown parts of human's consciousness. Certain images and impulses seem to be relatively familiar although, definitely forgotten. The enigmatic character goes on a dream-like trip in search of distant memories. A view of the window gets him on the right track.


Inicjacja (Initiation)
Poland 2017, 18'. Director: Iwona Pasińska

'Initiation' is the musical and cinematic experiment.The sofisticated visual form, supersaturated with the subtle play of the artificial light and the evening darkness, entwines with the widely understood physical expression of dance artists from the Polish Dance Theatre


Passar calle. Zmierzanie (Passar calle. Wending)
Poland 2015, 9'. Director: Anna Ochman

"Passar calle. Zmierzanie" (Passar calle. Wending) is a short dance film based on the music of Heinrich Ignaz Biber. Antique music meets modernity: a modern choreography, using the film means and recording in the postindustrial space of Soho Factory in Warsaw. 


Desmia
Poland 2017, 2'. Director: Alicja Miszczor-Jobda

"Moths frequently appear to circle artificial lights, although the reason for this behavior remains unknown"


Syrenada (Sirenade)
Poland 2016, 8'. Directors: Krystyna Lama Szydłowska, Zofia Tomczyk

Only dead fish go with the flow.

Pathetique
Poland 2015, 4'. Director: Alicja Hoppel

Patheticness - the state or condition of being pathetic or evoking pathos.


City Tissue
Poland 2016, 3'. Director: Marta Kosieradzka

'City tissue' is a dance film made in Warsaw, Poland, exploring the relation between body/city/sound and music, personal and impersonal space. The city is a living body, organism constructed of a social- architectural- political- historical tissue. Like a body, it grows, reshapes itself and moves every single second.