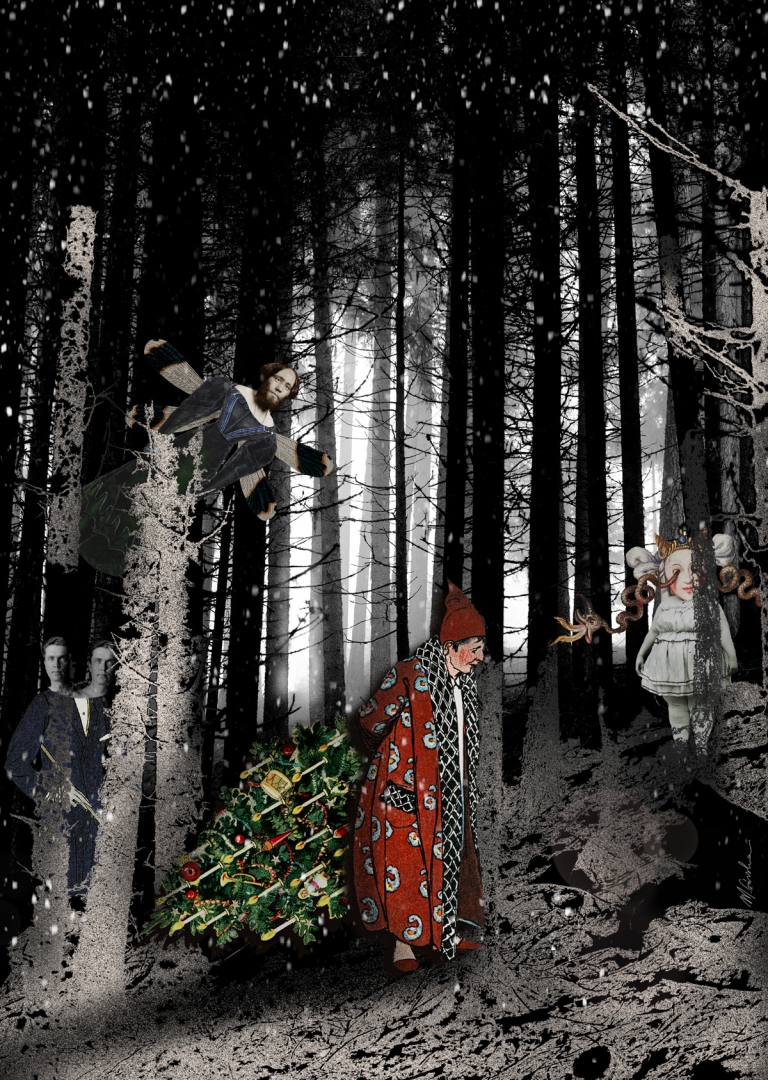 A Christmas Carol
Nearest dates
November
12 424 45 25 / 12 424 45 28 /pn.pt 9-16
November
12 424 45 25 / 12 424 45 28 /pn.pt 9-16
A Christmas Carol bears as much relevance today as it did in Dickens' time. A world devoid of compassion and solidarity, in which an indifferent rich man determines the lives of entire families, did not end when humanity entered the post-modern era. Nevertheless, the authors of the play do not want to dwell on this grim diagnosis. Their aim is to look with compassion and understanding at the character of Ebeneezer Scrooge.

The stage setting of this Victorian story of a miser haunted by ghosts serves merely as a pretext to talk about the misery of a man who does not love himself. Because Scrooge, much like the mythical Narcissus, only sees the surface, and is incapable of introspection, and thus of love. In this sense, the central character of A Christmas Carol is more of a victim of the circumstances in which he happens to live than a villain. His transformation is not only a shift from egoism to empathy, but also breaking free of the stereotypical perception of one' s role in the world.

Produced in collaboration with the National Bank of Poland.
Photo shoot for the performance
Photo: Bartek Barczyk © Teatr im. J. Słowackiego w Krakowie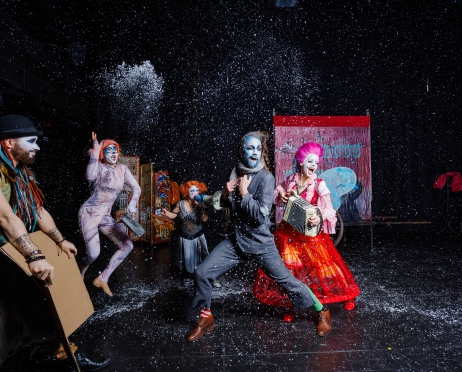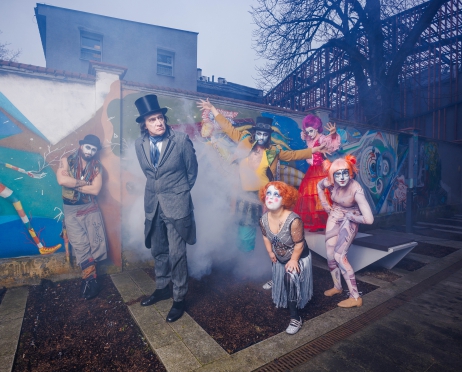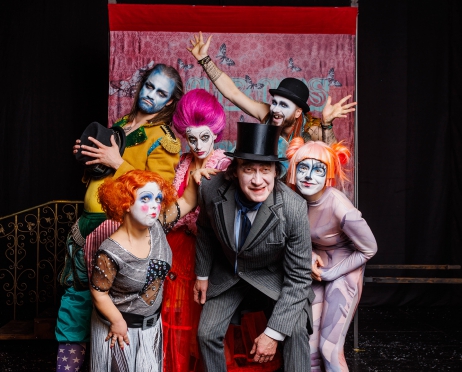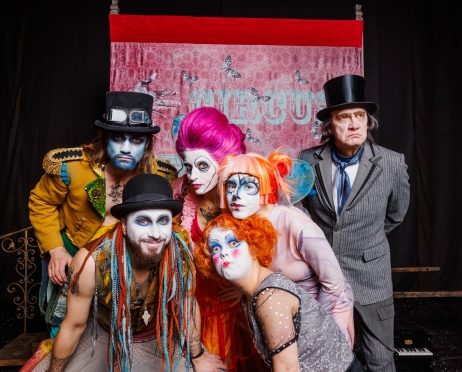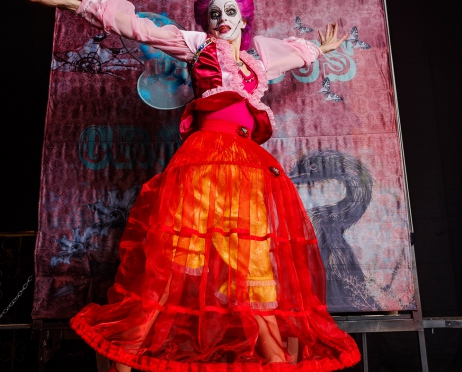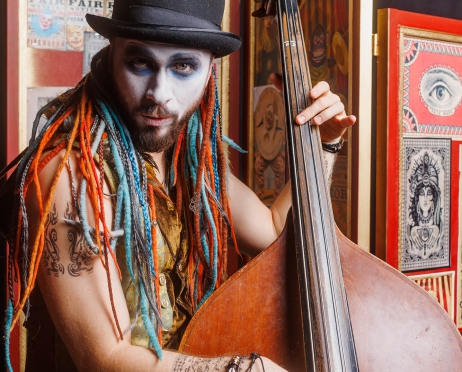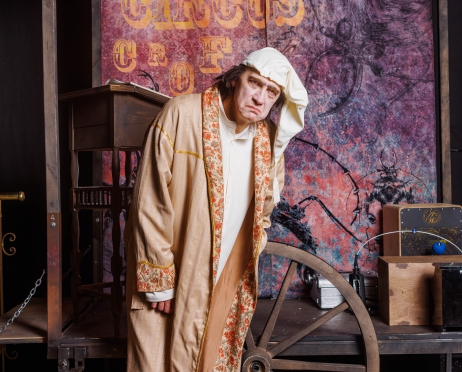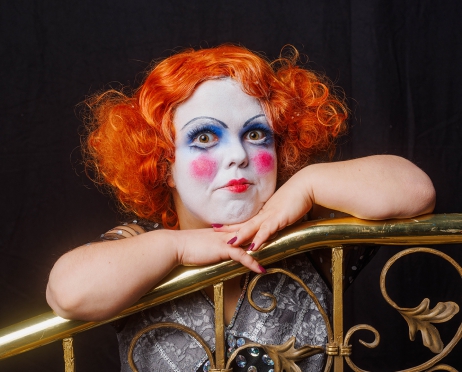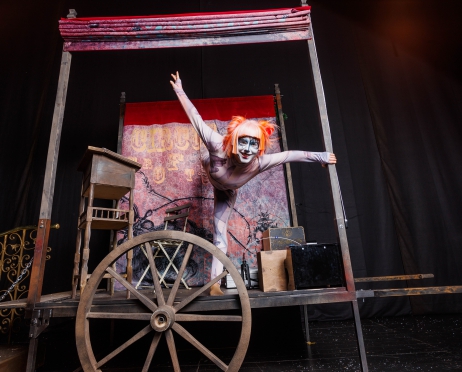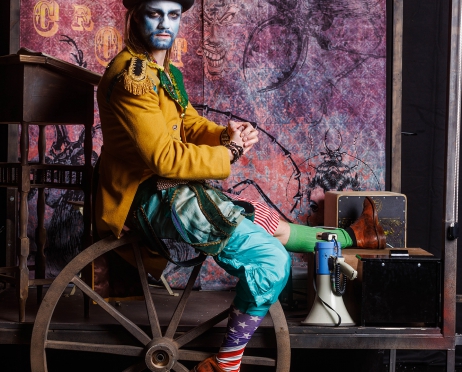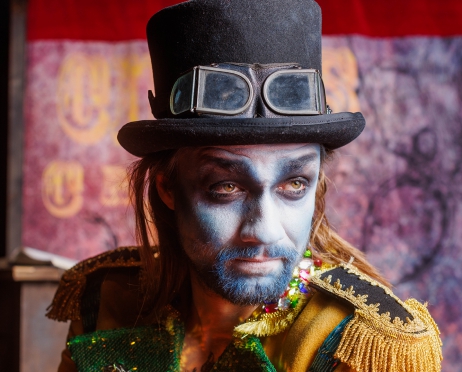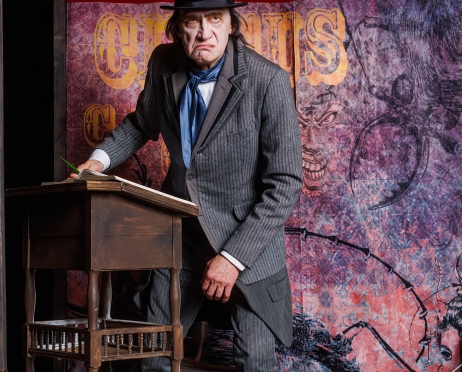 Harbinger
Author: Paweł Penarski
Co-financed by the Minister of Culture and National Heritage
from the Culture Promotion Fund - a state special purpose fund