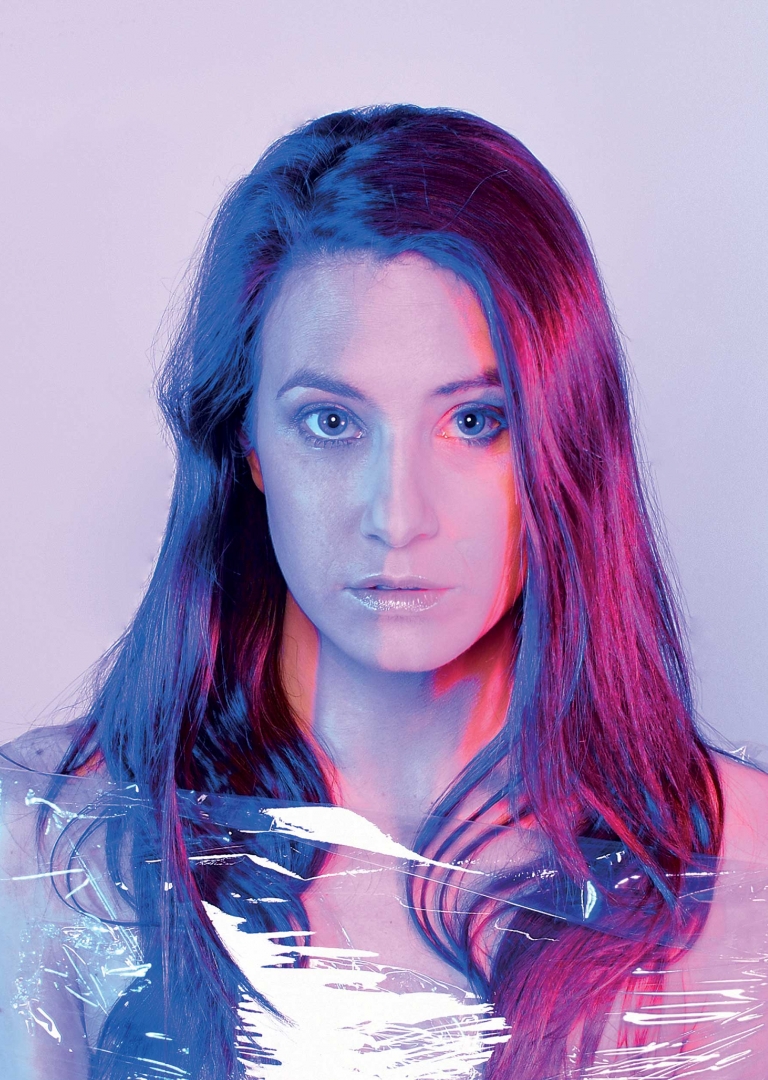 It'll Work Out Somehow. A Play about Robots
Direction: Jan Hussakowski
Screenplay and dramaturgy: Hubert Sulima
Music: Maciej Zakrzewski
Scenography: Agata Stanula
Lighting design: Marcin Strauchold
Production: Teatr Grupa
60 minutes, without interruption
Our purpose is to reveal a beautiful and righteous idea to the world. Forget about your problems, conflicts and the worlds you know – they will disappear any minute.
A completely new era is coming in the history of our planet. It'll Work Out Somehow. A Play about Robots is a prevue of this new reality, modified by technology. Texts generated by artificial intelligence (e.g. poems, scripts, records of chatbot conversations) will be interpreted by people – co-authors of this performance. This time we won't have machines serve humanity, but people who will serve the machines.

The authors are trying to understand and communicate what advanced technologies, which are gaining more and more self-awareness, can tell us. They create a reality in which machines and people are so intertwined that it is impossible to separate them. In this way, they examine what the world may look like after the era of human domination over nature and technology.

The script is based on the themes from the output generated by artificial intelligence, and on the film titled The Perfect Human by Jorgen Letth.

The play was produced by Grupa Theatre in cooperation with the Juliusz Słowacki Theatre in Kraków. It was created as part of the 'Postgraduate Actor Self-Formation Programme' carried out by the Jerzy Grotowski Institute in cooperation with the PWST Ludwik Solski National Academy of Theatre Arts, Branch in Wroclaw (presently: Stanisław Wyspiański Academy of Theatre Arts in Krakow, Branch in Wrocław).

Grupa Theatre was founded by the graduates of PWST in Krakow, Branch in Wrocław. The ensemble cooperates with cultural institutions in Wrocław (The Grotowski Institute), Warsaw (Powszechny Theatre), Krakow (The Juliusz Słowacki Theatre) and supports initiatives of young, debuting artists. The first goal of the theatre is to stage Trilogy of War in cooperation with various directors.
Photo gallery
Fot. Agata Stanula