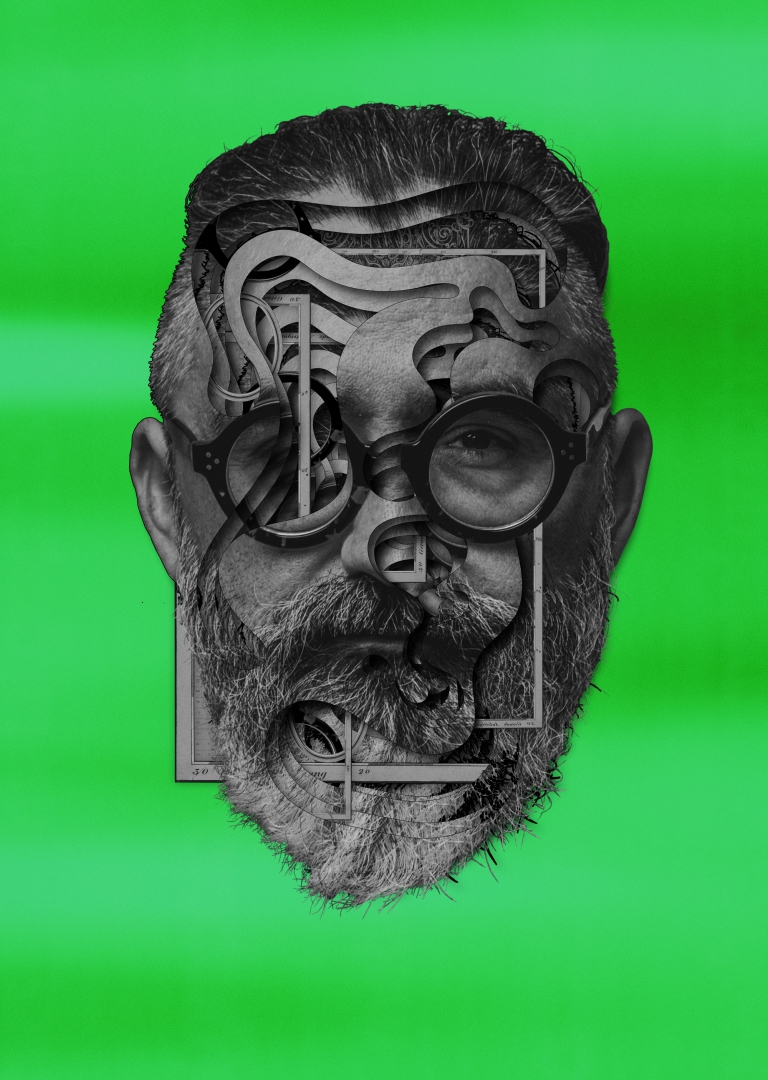 THINK HUB. Meeting 4 → Who's Afraid of 'Forefathers' Eve?'
Jazz - philosophy - stand-up
Date → 30 January 2022, 5 p.m., the MOS Stage
Idea and host→ Piotr Augustyniak
Guests: Maja Kleczewska, Krzysztof Głuchowski
Philosophical stand-up: Dominika Bednarczyk
Musical improvisation → Marek Pospieszalski
Stage design and costumes → Aleksandra Grabowska
Producer → Bożena Sowa
When you participate in our online event, you are supporting the Juliusz Słowacki Theatre in Krakow by making a voluntary donation before you join the meeting.

This time we're going to discuss 'Forefathers' Eve', directed by Maja Kleczewska, and the uproar that erupted around it. What does this situation say about the Polish socio-cultural situation? How come 'Forefathers' Eve' is still so shocking? Where does its power and relevance lie? What is the social mission of theatre?
Piotr Augustyniak will be the host for our guests – Maja Kleczewska and Krzysztof Głuchowski.

Project description:

Think Hub is a space for thinking. Thinking live and outside the box. Thinking along with breathing, against the suffocating and soulless world of mindlessness.


We're going to talk about the most important issues concerning our difficult times and approach them in an unconventional way. Our guests will be the most prominent Polish intellectuals.


Think Hub is a dash, a pause, suspension. Here, what is obvious and considered a norm is suspended, unravelled and dissected in order to reflect on what is deeper and further: what remains unthought and unspoken because it is inconvenient, difficult, against common sense and the universally accepted opinion. Think Hub is our attempt to respond to the un-think-able adversityin the world.


We will be thinking creatively, in an inspiring context and atmosphere. The conversation will be permeated by improvised music (not only jazz), and will open with a provocative, philosophical monologue, whose form has been defined as 'philosophical stand-up'.


*

The production was co-financed from the funds of the Minister of Culture and National Heritage from the Cultural Promotion Fund, obtained from subsidies provided by games covered by state monopoly in accordance with Article 80 Section 1 of the Gambling Act of

19 November 2009.