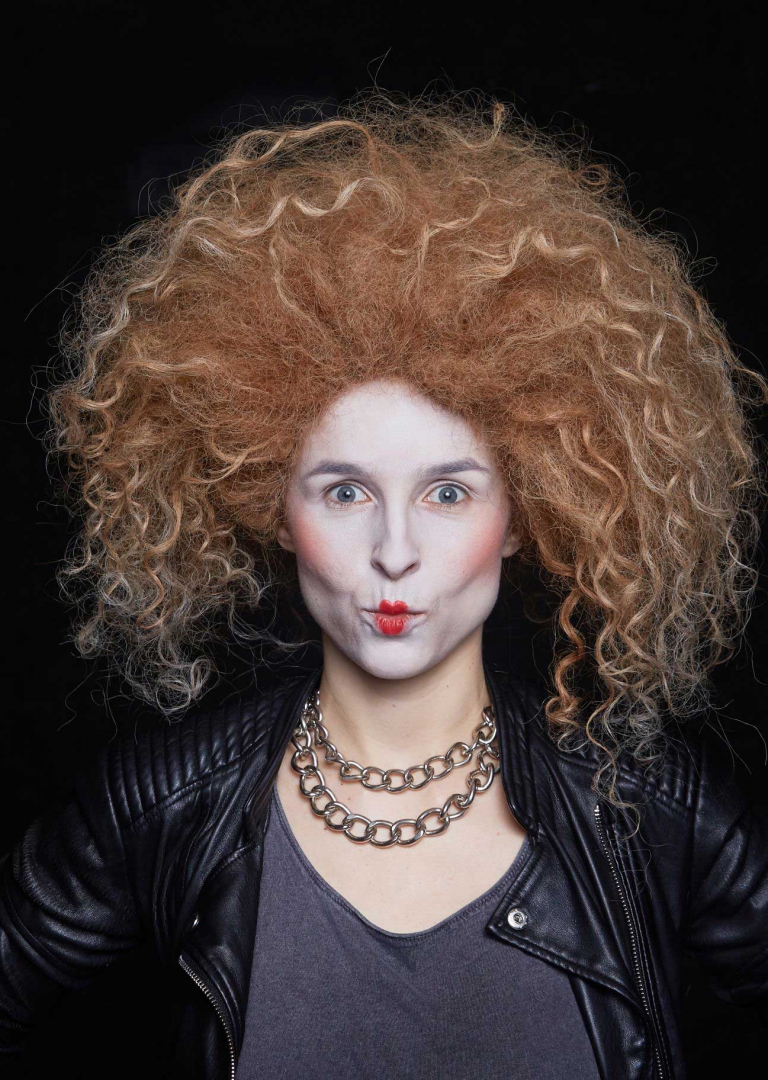 Fantasy about Little Ludwig
AN ONLINE FANTASY ABOUT A PREMIERE THAT HAS NEVER TAKEN PLACE
Fantasy about little Ludwig (with the choral finale to the words of Ode to Joy by Friedrich von Schiller) – an online fantasy about a premiere that has never taken place.
Symphony No. 9 in D minor Op. 125 – also known as the Symphony of Joy. The crowning piece and synthesis of the entire life and work of Ludwig van Beethoven. The suffering composer, struggling with fate and the world, expresses therein the idea of all-encompassing love and brotherhood, faith in a better future. He expresses certainty that the battle – however hard it may be – must (and will) end in victory.

The moment the motif of Ode to Joy is about to appear for the first time, the orchestra unexpectedly goes silent. Everything is quiet, which endows the emerging choir with a mysterious and divine character. The music enters hearts with increasing confidence. It is a conquest, a war waged against suffering. The Ode is the answer to everything that is dark in our reality.
Photo by Bartek Barczyk © Teatr im. J. Słowacki in Krakow