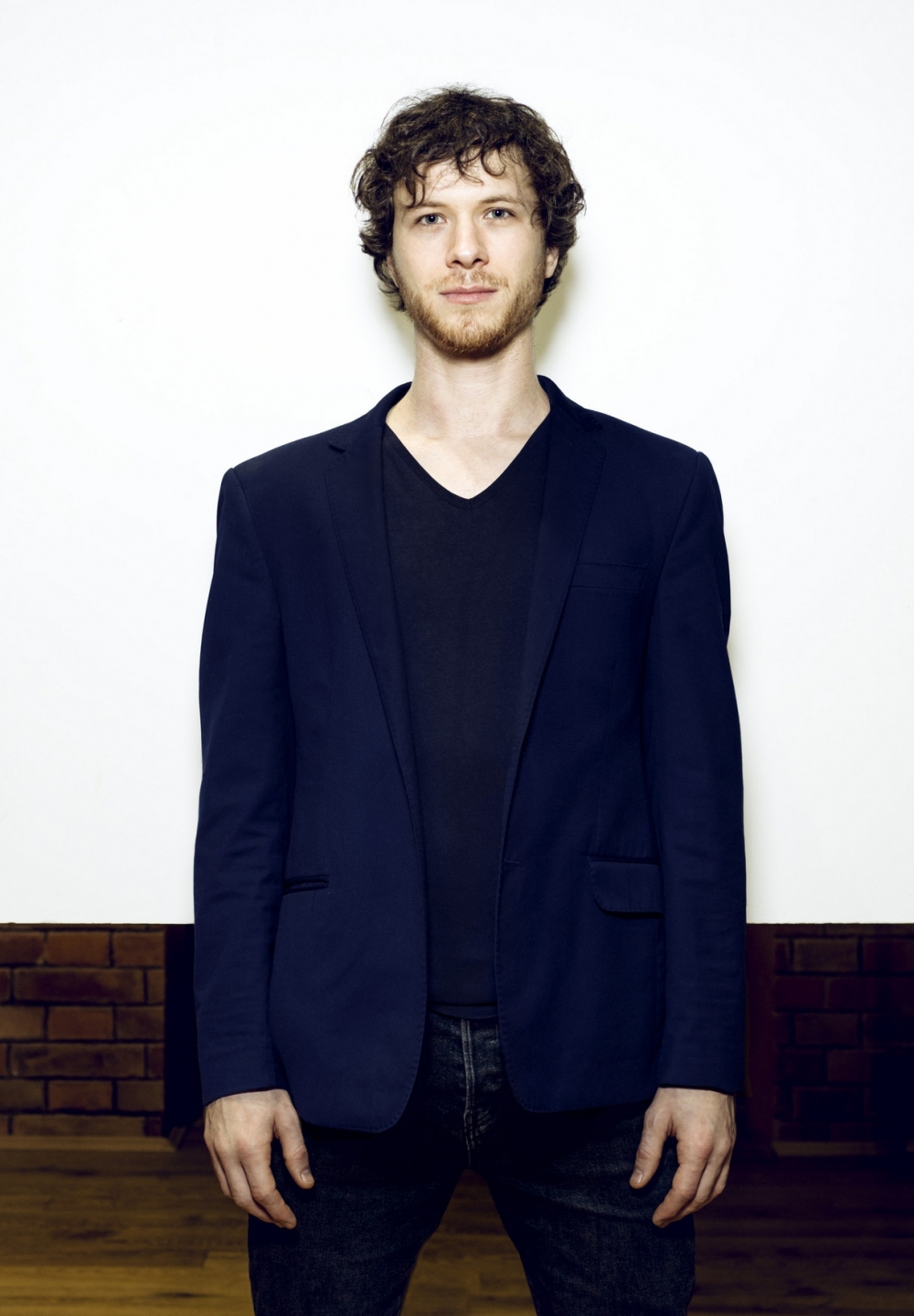 Daniel Malchar
I wanted to become a musician, composer, conductor, dancer or a singer. I became an actor. Theatre as a syncretic art helps me to follow my passions.
Biography
Born in 1990. In 2013, he graduated from the PWST National Academy of Theatre Arts in Krakow – Faculty of Singing and Acting. He also graduated from the Primary and Secondary Music School in Bielsko-Biała in the oboe class. An actor, vocalist, musician and composer.

In 2009, he made his theatre debut in the role of Chad Danforth in High School Musical directed by Tomasz Dutkiewicz at the Muzyczny Theatre in Gliwice. He performed at the Rozrywki Theatre in Chorzów, where he played in musicals Spring Awakening (directed by Ł. Kos) and Our House (directed by M. Znaniecki). His role in Our House brought him a nomination for the 'Golden Mask' Artistic Award in the best vocal and acting role category of 2012.

At the PWST National Academy of Theatre Arts in Krakow, he performed in: Niech no tylko zakwitną jabłonie [Once the Apple Trees Blossom] directed by Wojciech Kościelniak, and in The Man Who Mistook His Wife for a Hat directed by Krzysztof Globisz, to which he also wrote music. His contribution to the production of diploma plays was honoured with the Award of the Association of Polish Stage Artists granted during the 31st Festival of Darama Schools in 2013.

In the 2013/14 season, he started working for the Juliusz Słowacki Theatre in Krakow, where he is cast in e.g. the title role in Pinocchio directed by Jarosław Kilian.

As a 15-year-old, he founded 'Freedom' vocal ensemble, which won e.g. the Grand Prix at the 19th Podbeskidzie Religious Song Festival in Andrychów in 2006, and the first place at the 13th National Christian Music Festival 'Hosanna Festival' in Siedlce. He conducted choral concerts: G. F. Haendel's St John Passion and G. B. Pergolesi's Stabat Mater performed by the graduates of the Academy of Music in Katowice.

In 2016, he received the Art Grant of the City of Krakow for his achievements in the field of performing arts. In 2007, he received a grant from the Mayor of Czechowice-Dziedzice for his accomplishments in the field of culture and art.

He cooperateds with the STU Theatre, the Łaźnia Nowa Theatre, and the Barakah Theatre, for which he composed music for the cabaret series Noce waniliowych myszy [The Nights of Vanilla Mice]. He also composed music for short films such as Kulawi [The Lame] (directed by M Turlewicz).
Currently in cast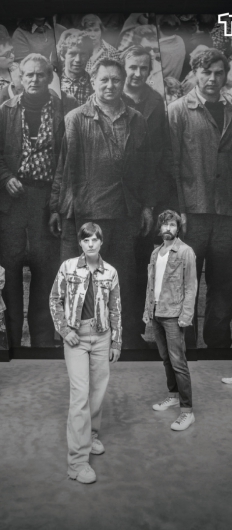 The Juliusz Słowacki Theatre in Krakow - The Grand Stage
Nearest dates
More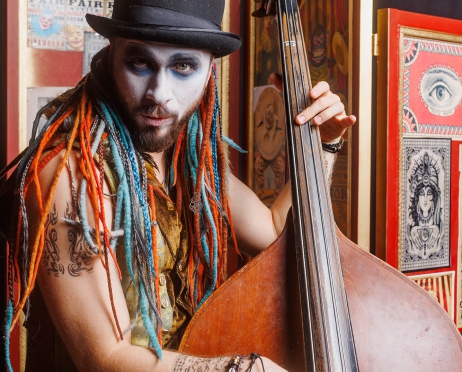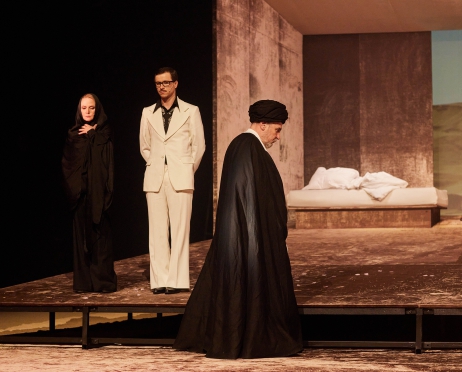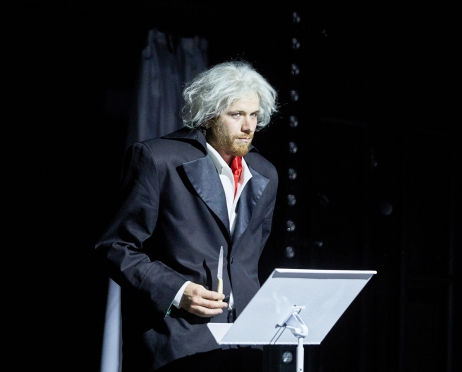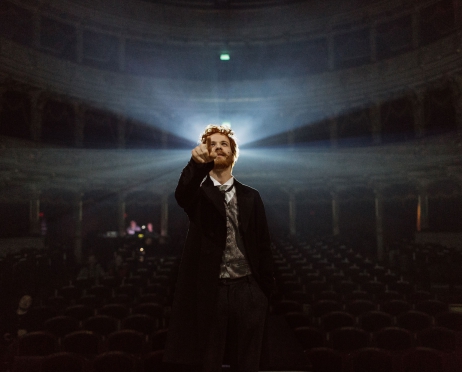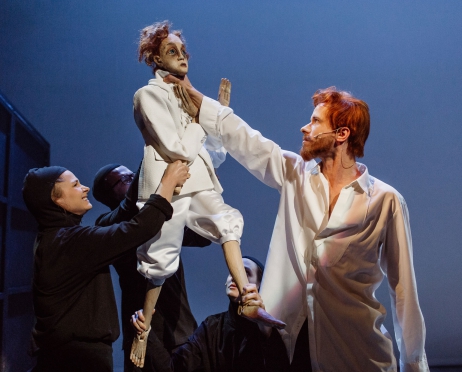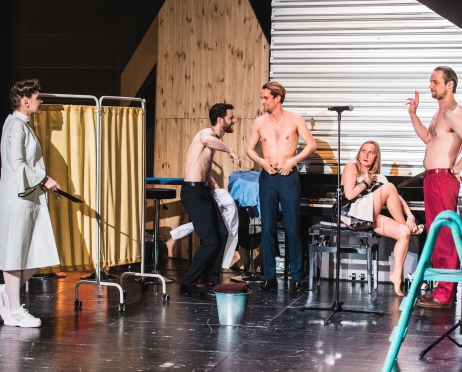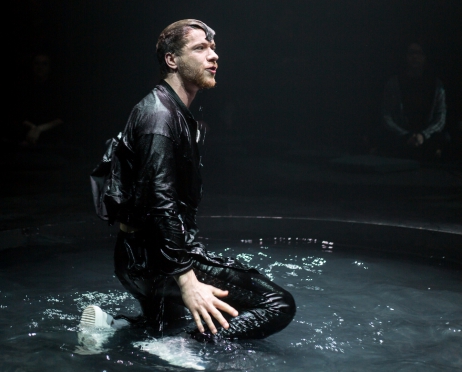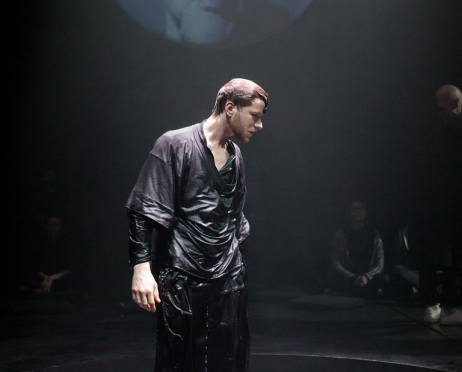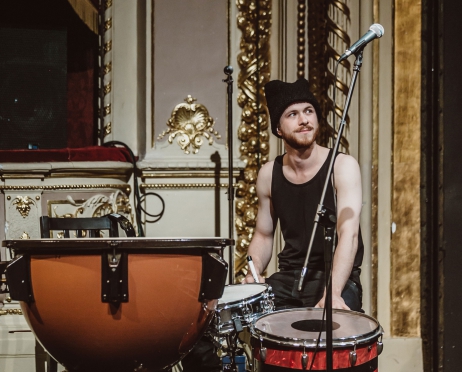 AN ONLINE FANTASY ABOUT A PREMIERE THAT HAS NEVER TAKEN PLACE
Text and direction: Daniel Malchar, Rafał Szumski
Premiere: 27.03.2020
Fantasy about little Ludwig (with the choral finale to the words of Ode to Joy by Friedrich von Schiller) – an online fantasy about a premiere that has never taken place.
16.04.2019 | 22:07