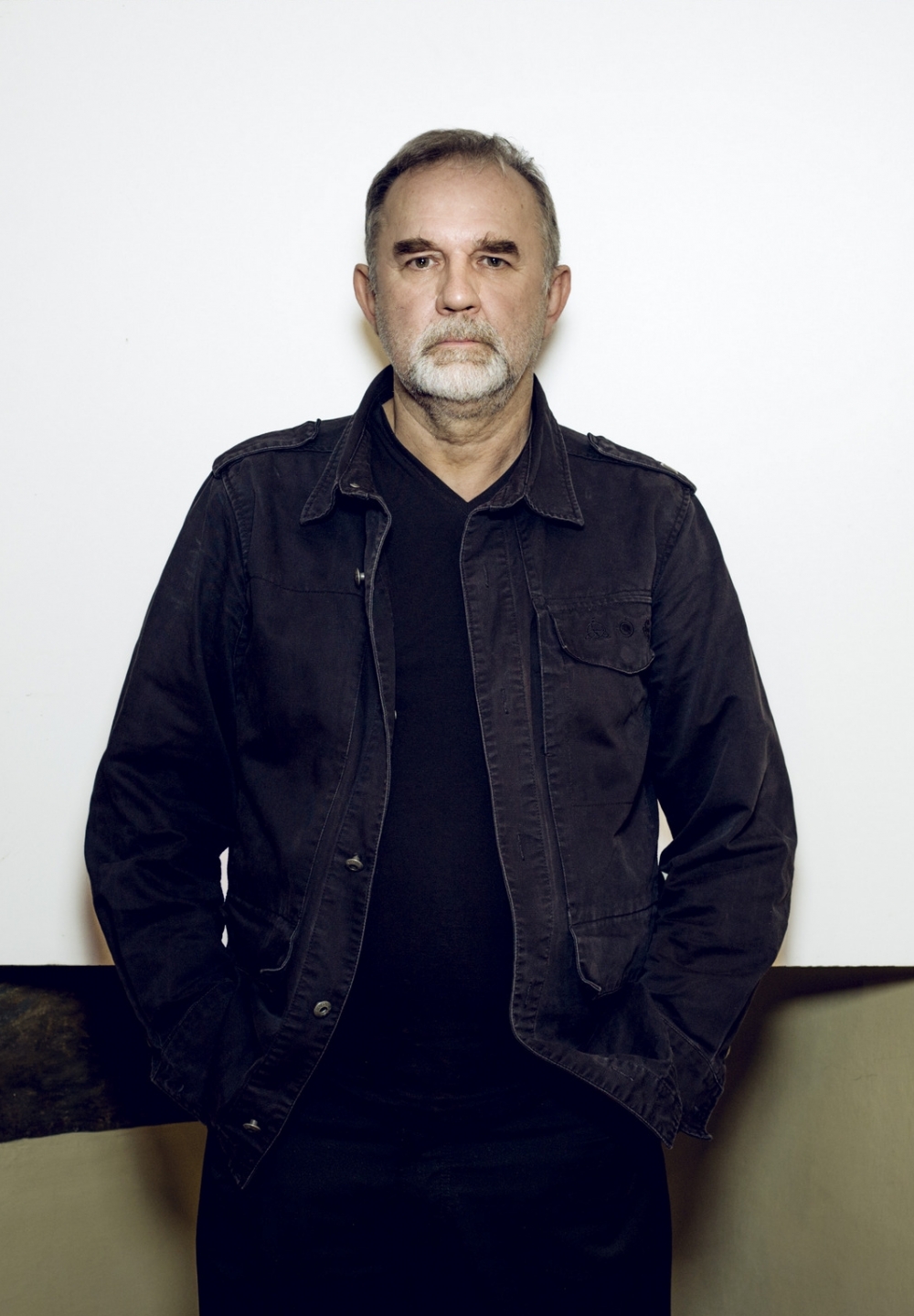 Tomasz Międzik
40 years in theatre. In the same theatre. I ran away twice. I spent three years away from it. I was searching. I thought I would find something equally fascinating. I did not. I came back. If you want, you can come and see the performances in which I'm one of the actors. Well, OK... Just come to our Theatre! To my Theatre! Amen.
Biography
Born in 1953, graduate of the PWST National Academy of Theatre Arts in Krakow. He has been an actor at the Słowacki Theatre since the beginning of his career.
The Theatre cast him in such plays as: William Shakespeare's Hamlet directed by Jerzy Krasowski (1977), Jean Racine's Britannicus directed by Irena Wollen (1979), Anton Chekhov's The Seagull directed by Krystyna Skuszanka (1980), Władysław Zawistowski's Vysotskydirected by Tadeusz Nyczek (1985), William Shakespeare's Julius Caesar directed by Jerzy Goliński (1993), Henrik Ibsen's Hedda Gabler directed by Paweł Miśkiewicz (1995), Gabriela Zapolska's Żabusia [Little Frog] directed by Jerzy Goliński (1995), Jędrzej Kitowicz's Opis Obyczajów II [Description of Customs II] directed by Mikołaj Grabowski (1995), Fyodor Dostoyevsky's The Idiot directed by Barbara Sass (2002), Anton Chekhov's The Seagull directed by Andrzej Domalik (2005), Stanisław Wyspiański's The Wedding directed by Bodolay (2007), Galgenberg based on Michel de Ghelderode's play and directed by Agata Duda-Gracz (2007), Friedrich Dürrenmatt's Frank the Fifth or the Comedy of a Banking House directed by Krzysztof Babicki (2008), Ingmar Bergman's Confidential Conversations directed by Iwona Kempa (2008), Father authored and directed by Agata Duda-Gracz (2010), O rozkoszy [On Delight] authored and directed by Maciej Wojtyszko (2010), Hanoch Levin's The Labor of Lifedirected by Iwona Kempa (2011).
He has collaborated with the STU Theatre and the Nowy Theatre in Krakow. He also plays guest roles at the Polski Theatre in Poznań.

Apart from theatre, his achievements also include television roles, e.g. in the plays put on by the Television Theatre, directed e.g. by Agnieszka Holland, Maciej Englert, Kazimierz Kutz, Bogdan Hussakowski, Mikołaj Grabowski, Grzegorz Królikiewicz, and film roles in e.g. Agnieszka Holland's Gorączka [Fever], Krzysztof Krauze's Gry Uliczne [Street Games], Andrzej Wajda's Katyń, Maciej Wojtyszko's Święty interes [Holy Business].

In 2012, he was awarded a prize at the 12th National Festival of Contemporary Playwrighting 'Rzeczywistość przedstawiona' [Presented Reality] in Zabrze for his role as Jona Popoch in Hanoch Levin's The Labor of Life directed by Iwona Kempa at the Słowacki Theatre. That same year, at the 14th edition of the 'Oblicza teatru' ['Faces of Theatre'] Festival, he was recognized as the best actor of the Festival for his roles in Confidential Conversations (2008) and The Labor of Life (2011), both of which were directed by Iwona Kempa.

In 2009, he was awarded the Gloria Artis Medal for Merit to Culture.
Currently in cast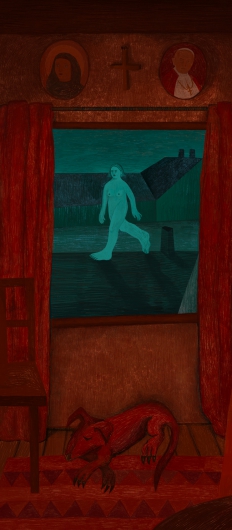 BASED ON A NOVEL BY DOMINIKA SŁOWIK
The MOS Stage - The MOS Stage
Nearest dates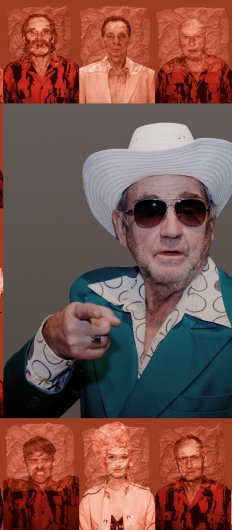 based on the movie "The Act of Killing" Joshuy Oppenheimera
The MOS Stage - The MOS Stage
More