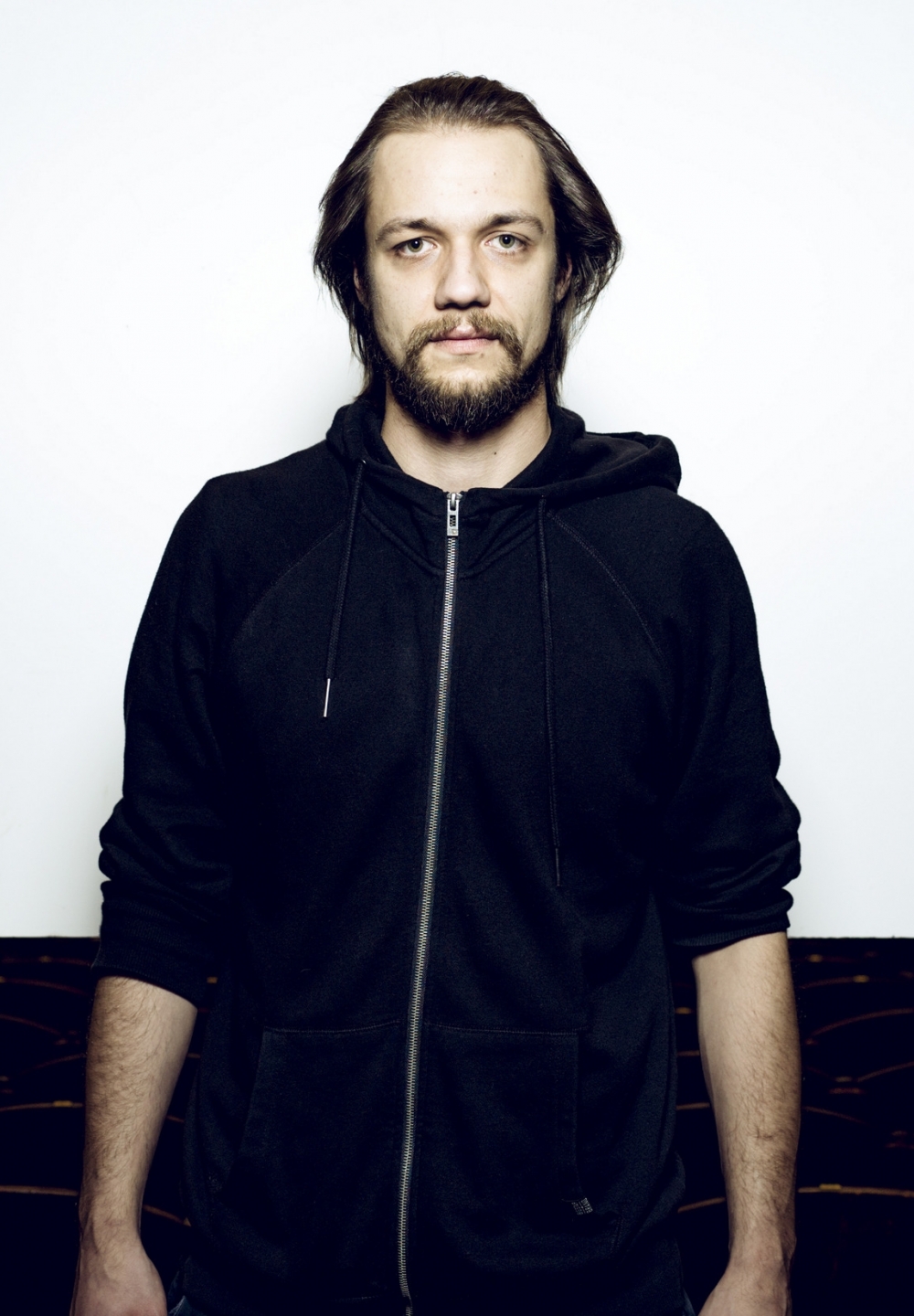 Antoni Milancej
Born in 1990, graduate of the PWSFTviT National Film School in Łódź. Member of the Juliusz Słowacki Theatre ensemble since the beginning of the 2013/14 season.
Biography
The Theatre cast him in:
Każdy musi kiedyś umrzeć Porcelanko, czyli rzecz o Wojnie Trojańskiej [Everyone Must Die One Day, Dear Porcelain, or a Comment on the Trojan War] directed by Agata Duda-Gracz (2013), Mikhail Lermontov's Masquerade directed by Nikolai Kolyada (2013), Etgar Keret's Goodman directed by Agata Dyczko (2014), William Shakespeare's Romeo and Juliet directed by Marcin Hycnar (2015), and Stanisław Wyspiański's Liberation directed by Radosław Rychcik (2017).
Guest actor in the TV series Czas honoru [Time of Honour].
Currently in cast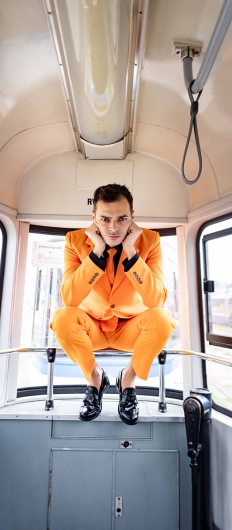 The Juliusz Słowacki Theatre in Krakow - The Machine House [Miniature] Stage
Nearest dates
PREVIEW
The MOS Stage - The MOS Stage
Nearest dates
More