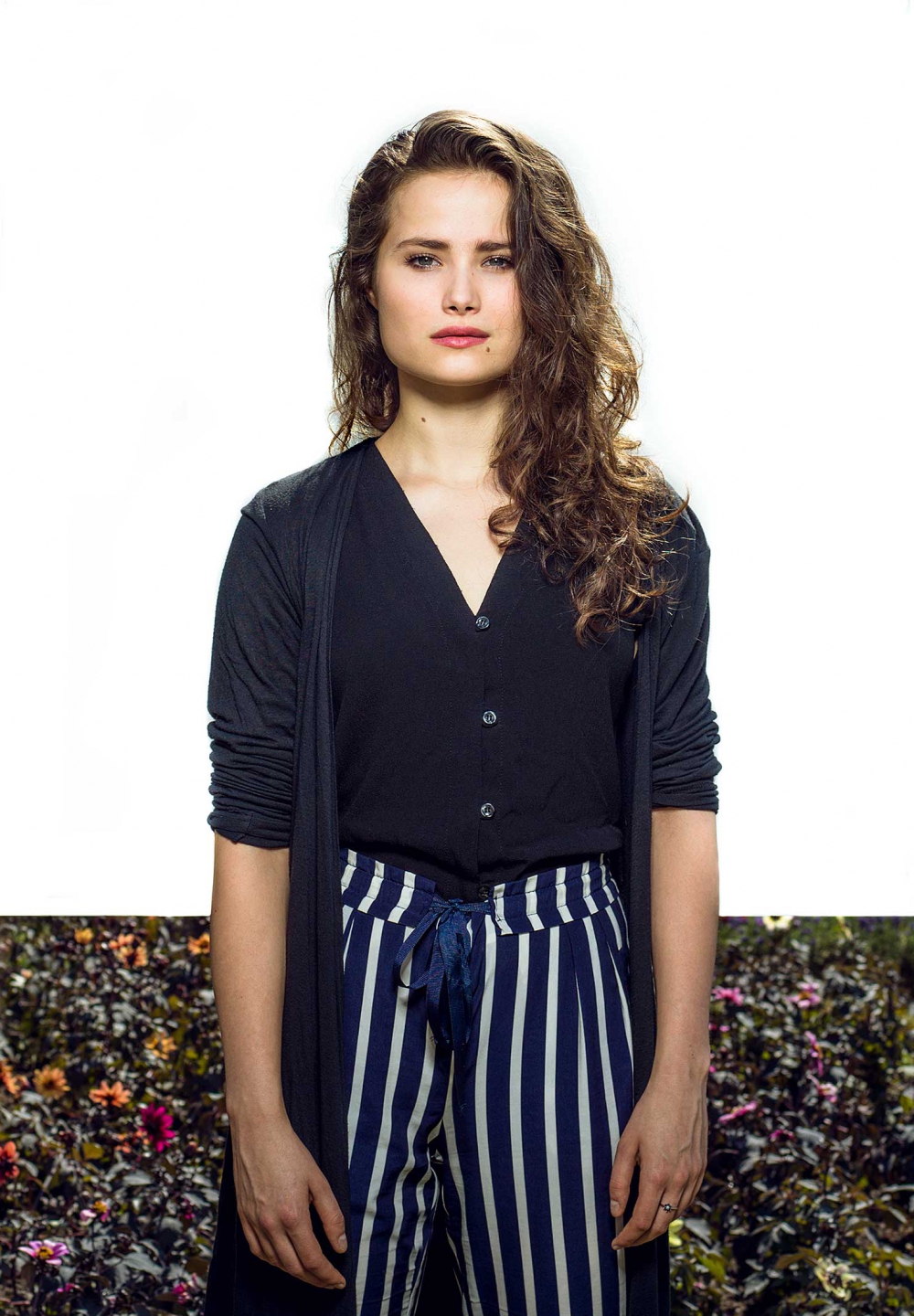 Agnieszka Kościelniak
Movement and song. Song and movement. Ever since I was little, these were my two Loves. Plus endless dreams about the worlds from books and films: distant, dangerous, colourful and fascinating. Me – always curious, insatiable, searching for beauty, and looking at the world with delight.

I couldn't possibly work in an office, at a desk, all alone, just by myself. I'm in love with movement, sound, squeaky stage boards, dusty curtains, blinding spotlight; in love with people, those on the stage, and those in the audience.
Biography
Born in 1994, student of the fifth year of the AST National Academy of Theatre Arts in Krakow. The diploma performance in which she is cast – Do dna [To the Depths] directed by Ewa Kaim – has been a great success and has received numerous awards, e.g. the Grand Prix of the 35th Festival of Drama Schools in Łódź. In 2017 it was also recorded as a TVP Television Theatre play.

She has been working for the Słowacki Theatre since 2016, although she made her debut on its stage as Maja Ochołowska in Witold Gombrowicz's Possessed directed by Tadeusz Bradecki as early as in 2015.
The Theatre cast her in:
Solaris based on Stanisław Lem's text and directed by Wojciech Kościelniak (2016), Jane Bowles' Camp Cataract directed by Dominika Knapik (2017), In Dreams Begin Responsibilities directed by Magda Szpecht (2017), As Years Go By, As Days Go By [Where Is Pepi] directed by Agnieszka Glińska (2017), Jacquerie directed by Jakub Roszkowski (2017), Virginii Despentes' Vernon Subutex directed by Wiktor Rubin (2018).
Holder of the Ministry of Culture and National Heritage scholarship for the year 2017/2018.
Currently in cast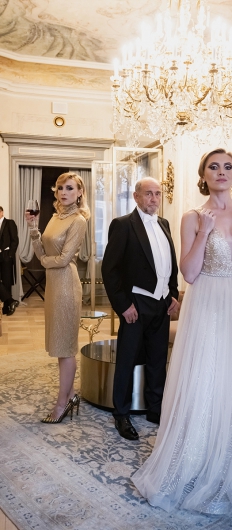 The Juliusz Słowacki Theatre in Krakow - The Grand Stage
Nearest dates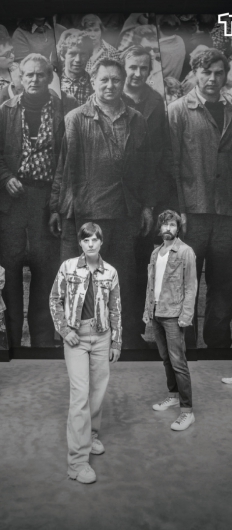 The Juliusz Słowacki Theatre in Krakow - The Grand Stage
Nearest dates
More