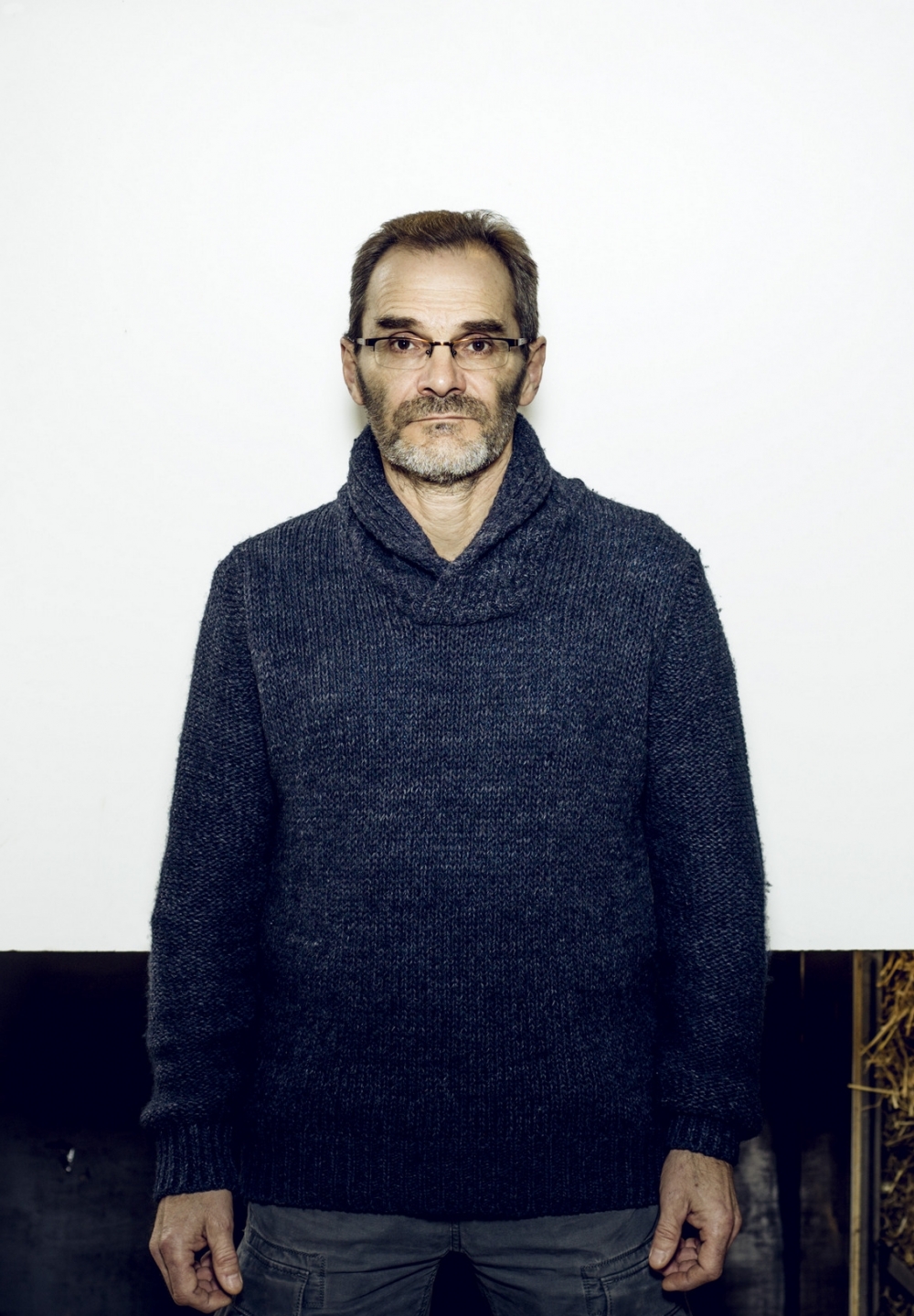 Jerzy Światłoń
I'm not very good at talking about myself, I prefer silence. I enjoy spending hours walking in the forest, staring at the fire, reading and building a house.
Biography
Born in 1959, graduate of the PWST National Academy of Theatre Arts in Krakow. Initially actor of the Stafan Jaracz theatre in Łodź.
Since 1992, he has been part of the ensemble of the Juliusz Słowacki Theatre, where he was cast in:
Stanisław Wyspiański's Liberation by Maciej Prus (1992), Fyodor Dostoyevski's Bobok directed by Walery Fokin (1993), William Shakespeare's Julius Caesar directed by Jerzy Goliński (1993), Henrik Ibsen's Hedda Gabler directed by Paweł Miśkiewicz (1995), Juliusz Słowacki's The Constant Prince directed by Andrzej Pawłowski (1998), Anton Chekhov's Platonov directed by Grzegorz Wiśniewski (2000), Sophocles' Oedipus Rex directed by Waldemar Śmigasiewicz (2000), Thomas Mann's Magic Mountain directed by Barbara Sass (2004), Stanisław Wyspiański's The Wedding directed by Bodolay (2007), Władysław Reymont's The Promised Land directed by Wojciech Kościelniak (2011).
He also played numerous roles in the television theatre, e.g. in: Stanisław Ignacy Witkiewicz's Jan Maciej Karol Wścieklica [Fury] directed by Maciej Prus (1991), Jerzy Szaniawski's Ewa directed by Bogdan Hussakowski (1998), Eduardo De Filippo's Grand Magic directed by Maciej Englert (1999), Władysław Zambrzycki's Kwatera bożych pomyleńców [Lodging for God's Madmen] directed by Jerzy Zalewski (2009).
He has acted in numerous feature films and television series.
In 1990, he received an award at the 15th Opole Theatre Confrontations for his role in Salomea's Silver Dream at the Jaracz Theatre in Łódź, and in 1993, at the 18th Opole Theatre Confrontations – an award for his role as Konrad in Liberation at the Słowacki Theatre in Krakow.
Currently in cast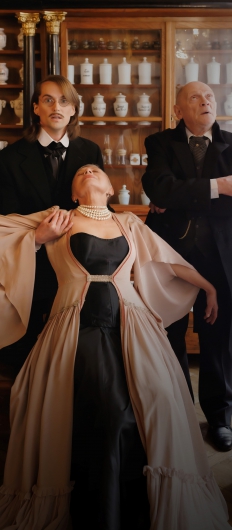 OR SEX, POWER AND MEDICINE
The Juliusz Słowacki Theatre in Krakow - The Machine House [Miniature] Stage
Nearest dates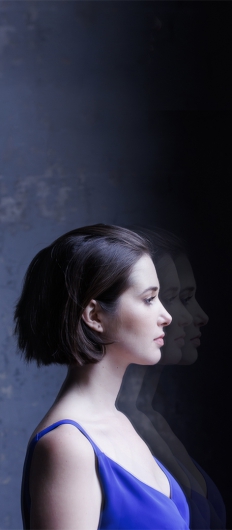 The Juliusz Słowacki Theatre in Krakow - The Machine House [Miniature] Stage
Rola: Julian
Nearest dates
More