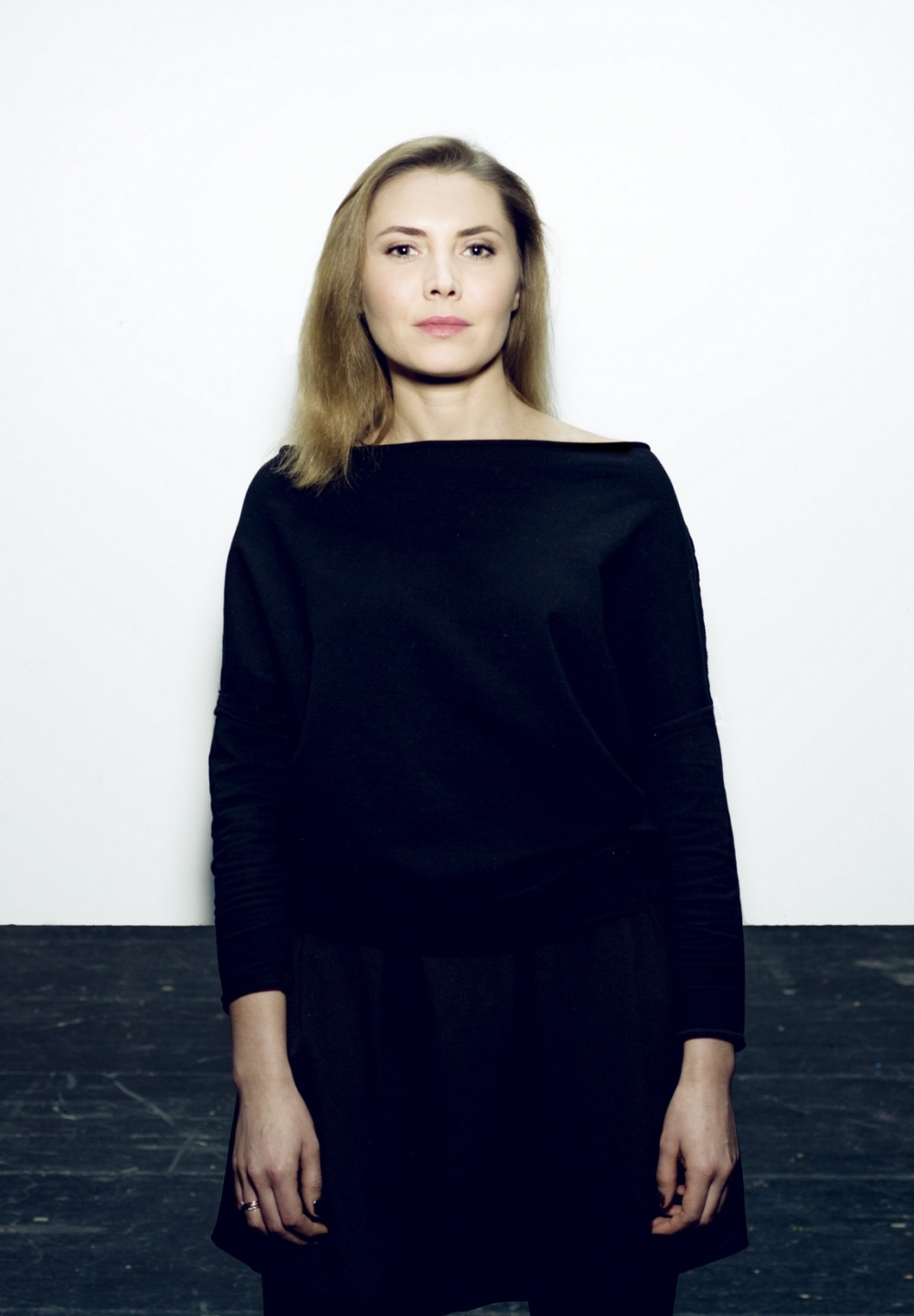 Katarzyna Zawiślak-Dolny
I don't trust words, particularly when it comes to talking about myself. That's why I'll leave the door open. And a question:

Is beauty what we like, or is what we like beautiful? (St Augustine)
Biography
Born in 1986 in Gdańsk, summa cum laude graduate of the PWST National Academy of Theatre Arts in Krakow.
She has been working at the Juliusz Słowacki Theatre since 2010 – the beginning of her professional career. The Theatre cast her in such plays as: Lyman Frank Baum's The Wizard of Oz directed by Jarosław Kilian (2011), Władysław Reymont's The Promised Land directed by Wojciech Kościelniak (2011), Mikhail Lermontov's Masquerade directed by Nikolai Kolyada (2013), Ingmar Bergman's The Rite directed by Iwona Kempa (2015), Honore de Balzac's History of Decline directed by Małgorzata Warsicka (2016), Stanisław Wyspiański's Liberation directed by Radosław Rychcik (2017).

Holder of the Ministry of Culture and National Heritage scholarship. Winner of the Second Acting Award of the Minister of Culture and National Heritage, and an ensemble award at the 28th Festival of Drama Schools in Łódź. Finalist of the National Festival of Wojciech Młynarski's Art and winner of French Song Festivals.

She also plays in films, such as Jan Kidawa-Błoński's Gwiazdy [Stars] and TV series: Miasto Skarbów [City of Treasures], Lekarze na start [Junior Doctors].
Currently in cast
PREVIEW
The MOS Stage - The MOS Stage
Nearest dates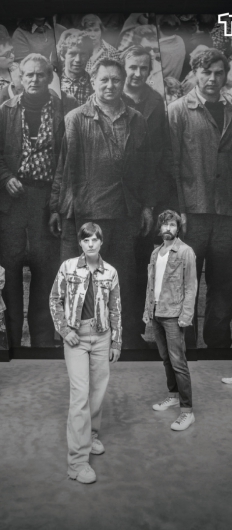 The Juliusz Słowacki Theatre in Krakow - The Grand Stage
Nearest dates
More