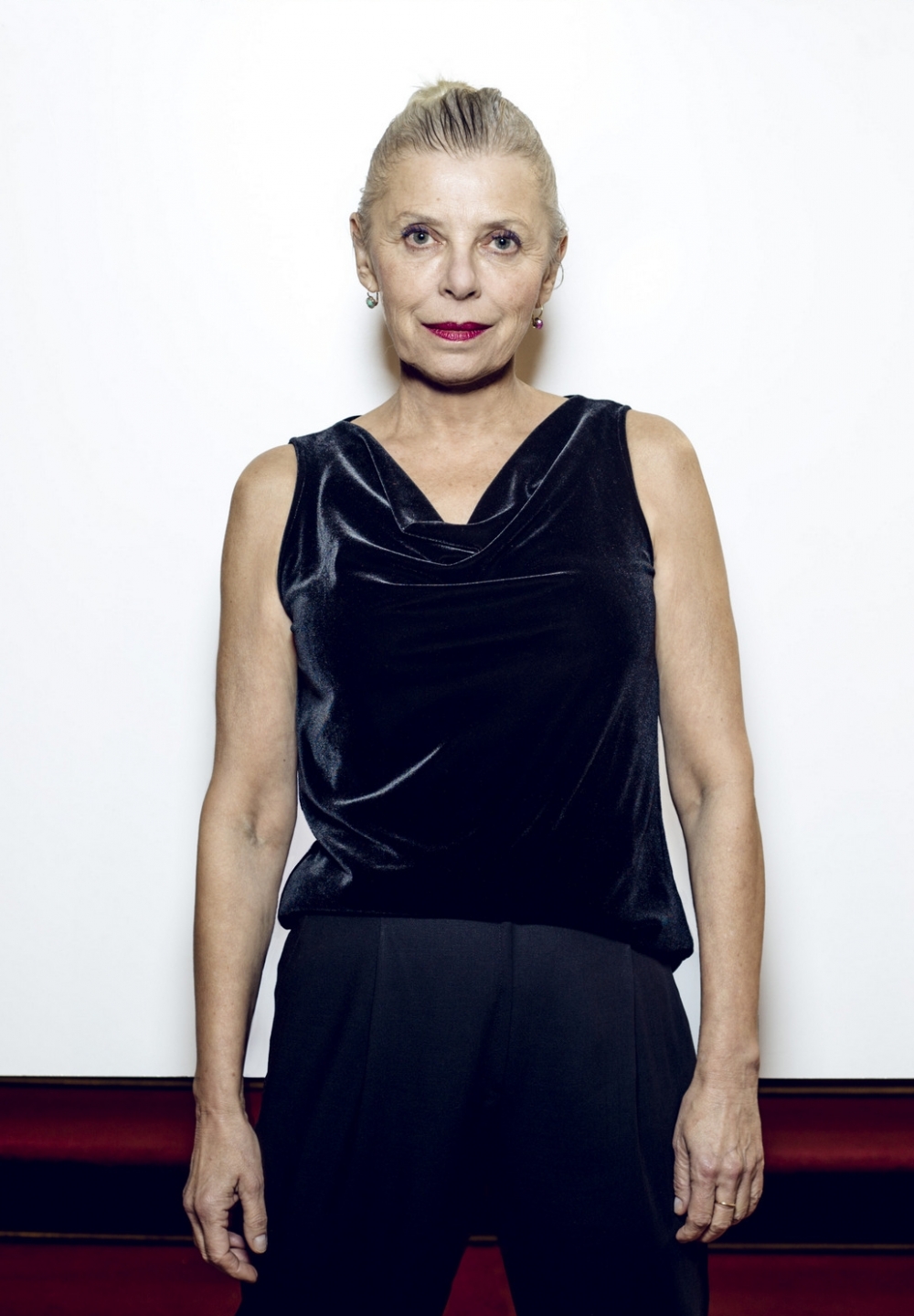 Hanna Bieluszko
actress
I enjoy learning new things, and I like surprises. I like wise people, I like solitude. One day I would like to become a ghost at the Juliusz Słowacki Theatre.
Biography
Born in 1954 in Poznań, she graduated from the PWST National Academy of Theatre Arts in Krakow in 1979. At the beginning of her professional career, she was an actress at the Stefan Jaracz Theatre in Łódź (1979-86, 1987-92) and at the Rozmaitości Theatre in Warsaw (1986-87). 

Since 1992 she has been an actress at the J. Słowacki Theatre in Krakow.

The Theatre cast her in such plays as: Stanisław Wyspiański's Liberation directed by Maciej Prus (1992), Truman Capote's Breakfast at Tiffany's directed by Paweł Miśkiewicz (1994), Henrik Ibsen's Hedda Gabler directed by Paweł Miśkiewicz (1995), Maciej Wojtyszko's Bulgakov directed by the author (2002), Thomas Mann's Magic Mountain directed by Barbara Sass (2004), Władysław Reymont's The Promised Land directed by Wojciech Kościelniak (2011).

She has also played guest roles in the Łaźnia Theatre and Mandala Theatre.

Bieluszko has also been cast in the Television Theatre plays such as: Marek Meller's Kto wpuścił tu dziennikarzy [Who Let the Journalists In] directed by Mikołaj Grabowski, Vladimir Nabokov's Invitation to a Beheading directed by Walery Fokin, Jerzy Szaniawski's Bird directed by Marek Gracz.

Her film roles include Krzysztof Zanussi's Barwy ochronne [Camouflage] (1976). She's well-known to TV viewers known for her roles in Polish TV series Zielona miłość [Green Love], M jak miłość [L for Love], or Barwy Szczęścia [Colours of Happiness].
Currently in cast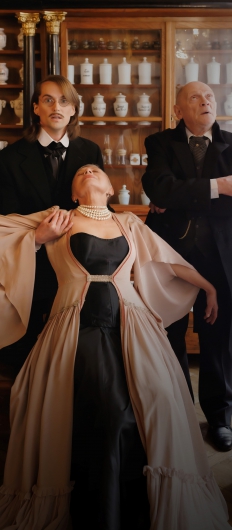 OR SEX, POWER AND MEDICINE
The Juliusz Słowacki Theatre in Krakow - The Machine House [Miniature] Stage
Nearest dates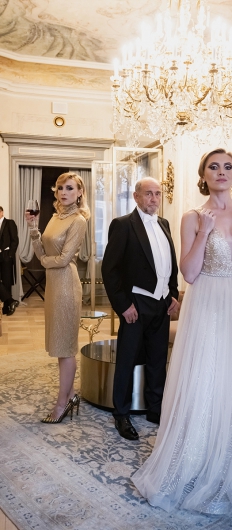 The Juliusz Słowacki Theatre in Krakow - The Grand Stage
Nearest dates
More