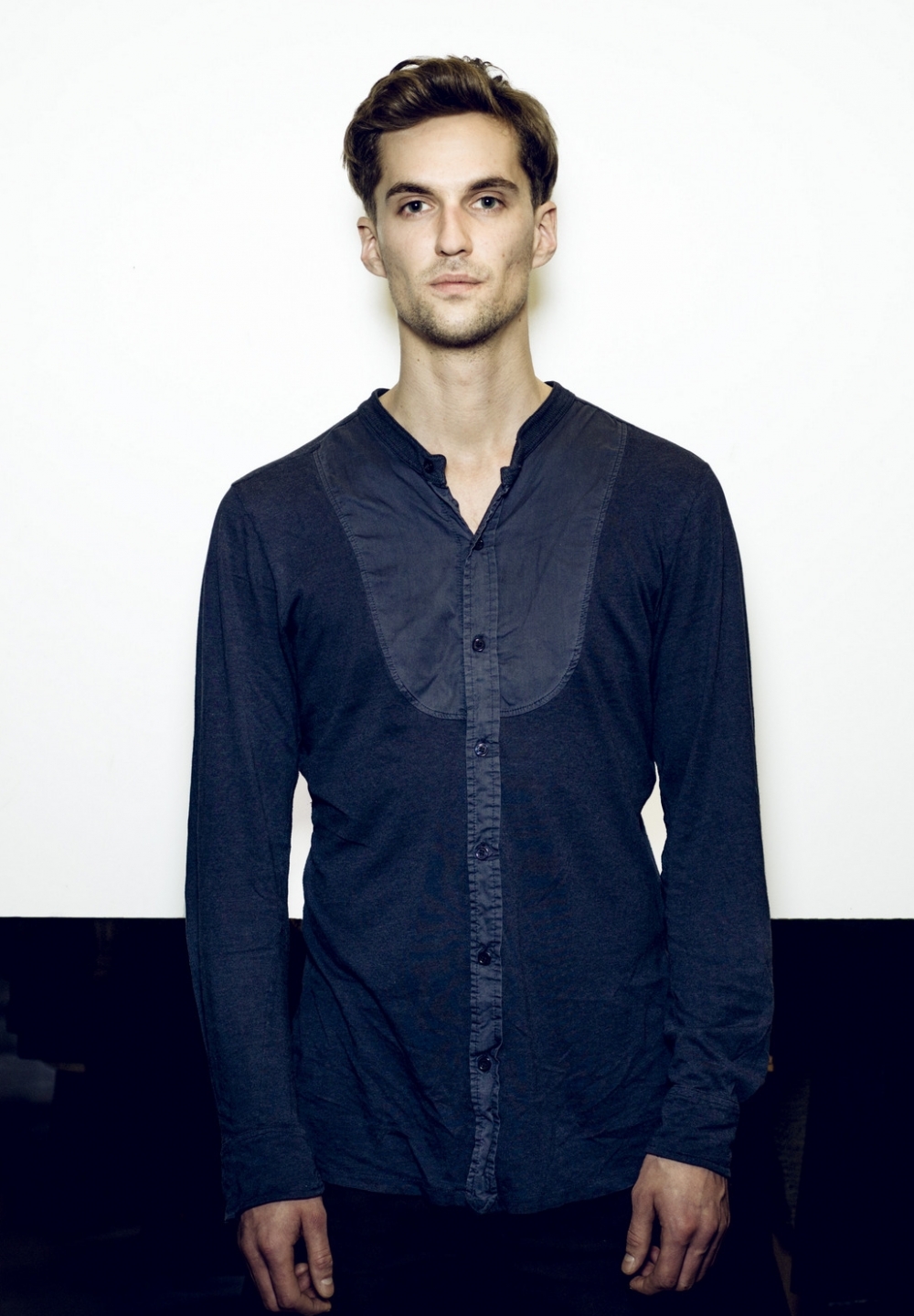 Karol Kubasiewicz
My neighbour worked at the theatre as a dressmaker. After school I always went to see her at the theatre, and played with everything that was there. Later, when I was 16 I had to decide where I wanted to go to high school. I knew that I wanted to be an actor, and that I wouldn't be able to do it in Będzin, so I left for Krakow, to a high school with a theatre programme, and I stayed here.
Biography
Born in 1991, graduate of the PWST National Academy of Theatre Arts in Krakow. His diploma plays included The Suicide directed by Jerzy Trela, and Blackmendirected by Paweł Świątek. From the beginning of his career he has been working for Krakow theatre stages, e.g. the Groteska Theatre and Nowy Theatre.
The Słowacki Theatre cast him in: Mikhail Lermontov's Masquerade directed by Nikolai Kolyada (2013), History of Decline based on Honoré de Balzac and directed by Małgorzata Warsicka (2016), Delmore Schwartz's In Dreams Begin Responsibilities directed by Magda Szpecht, and in The Anatomy Lesson directed by Katarzyna Kalwat.
Currently in cast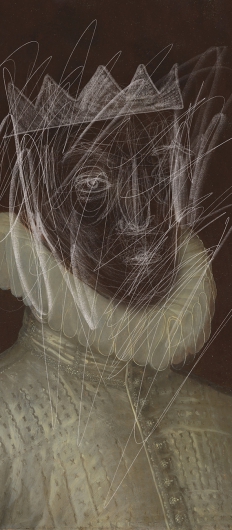 based on Study on Hamletby Stanisław Wyspiański
The Juliusz Słowacki Theatre in Krakow - The Grand Stage
Nearest dates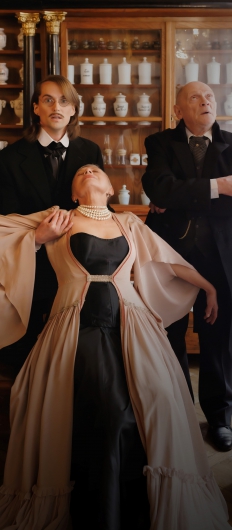 OR SEX, POWER AND MEDICINE
The Juliusz Słowacki Theatre in Krakow - The Machine House [Miniature] Stage
Nearest dates
More