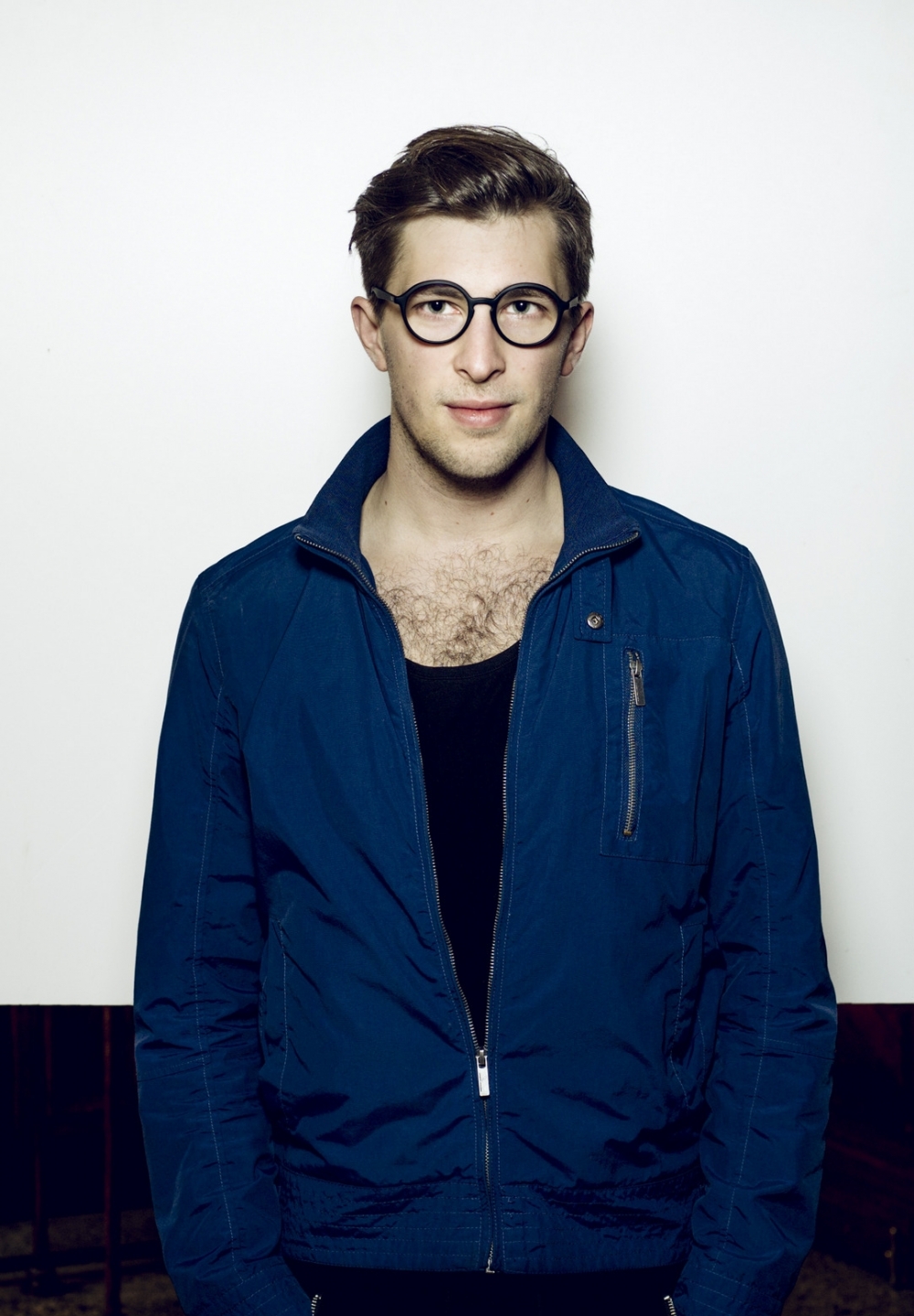 Mateusz Bieryt
actor
It started one day with a sound. I couldn't name it back then, but I think I can understand it now. What captivates and inspires me most is giving beauty. I want to create it and offer it in any form I can, and if I can't, I think I'll learn how to. In fact, giving is what I want to do all the time. Of course, falling short is inevitable, but without it there would be nothing 'further' and nothing 'now'.

I like people. I like talking to people. Sometimes what I say happens to be important, or becomes important. That's how it seems... I know, it seems... Well, what matters is that it matters to me. Maybe also for you?
Biography
Born in 1993, graduate of the PWST National Academy of Theatre Arts in Krakow. He made his debut in 2016 at the Capitol Music Theatre in Wrocław in a play Liżę twoje serce [Licking Your Heart] directed by Agnieszka Glińska. He also collaborated with this director during the diploma performance – Dorota Masłowska's Między nami dobrze jest [No Matter How Hard We Tried] and theatre installation Gdzie ty idziesz, dziewczynko?[Where Are You Going, Little Girl?] in the Warsaw Rising Museum.

In 2017, he played the title role of Caligula in the play Emperor Caligula directed by Ingmar Villqist at the Bagatela Theatre in Krakow.

He began his cooperation with the Słowacki Theatre in 2017 in a triple role as Tadeusz Boy Żeleński, Władysław Chomiński and Zbyszek Dulski in the play As Years Go By, As Days Go By [Where Is Pepi] directed by Agnieszka Glińska, to which he also composed music. He also acts in Aleksander Fredro's Revenge directed by Anna Augustynowicz at the same theatre.

The actor has appeared in Polish feature films: Planeta singli [Planet Single] directed by Mitja Okorn (2016), and Powidoki [Afterimage] directed by Andrzej Wajda (2017).
 
He received an award for his role of a Man in Między nami dobrze jest [No Matter How Hard We Tried] at the 34th Festival of Drama Schools in Łódź. He has received a scholarship from the Minister of Culture and National Heritage for his outstanding artistic achievements, and won several awards at national song festivals such as Remembering Osiecka, Student Song Festival, Złota Tarka International Old Jazz Meeting.
Currently in cast
PREVIEW
The MOS Stage - The MOS Stage
Nearest dates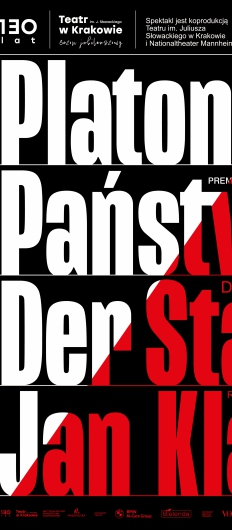 The Juliusz Słowacki Theatre in Krakow - The Grand Stage
Nearest dates
More