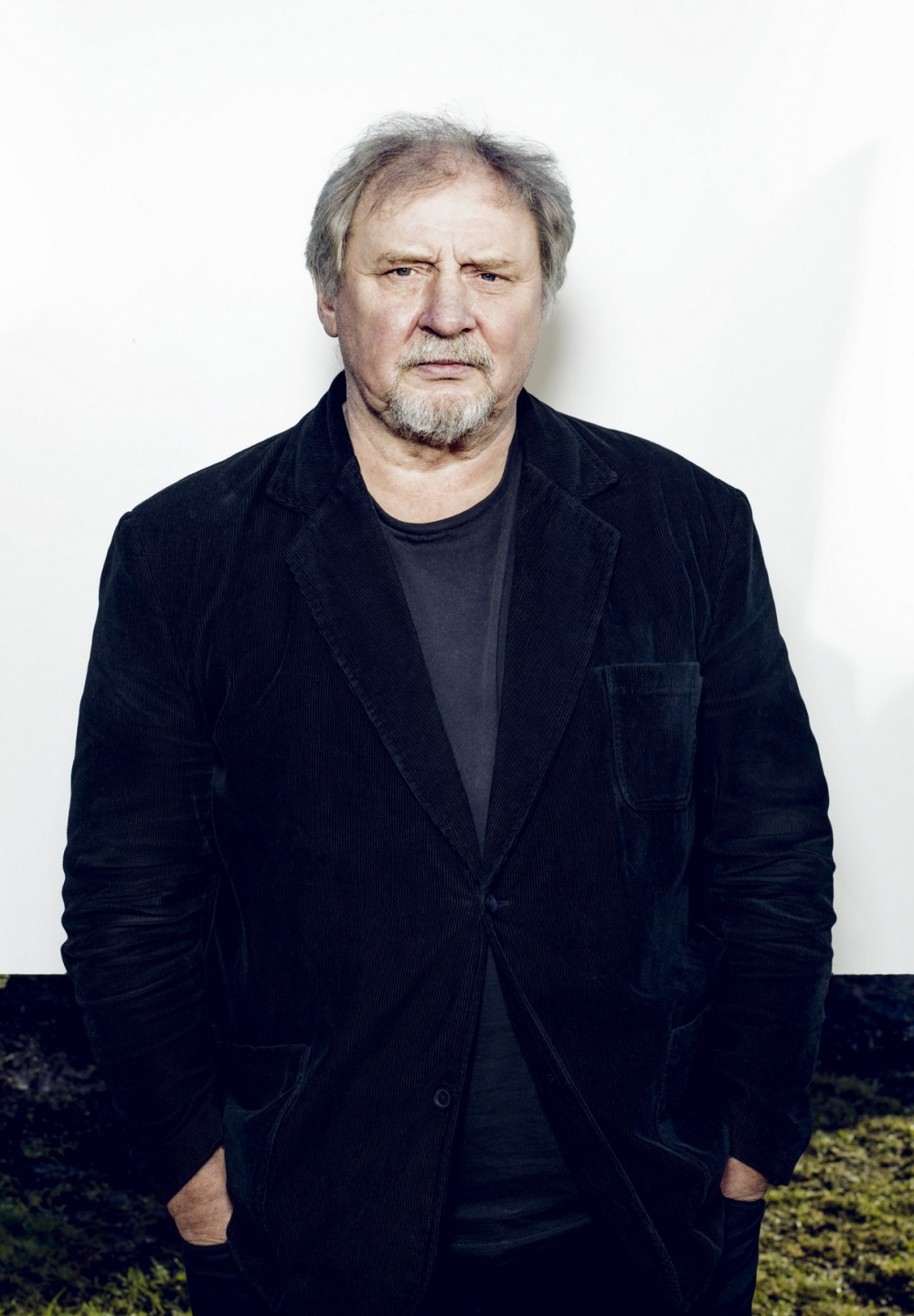 Andrzej Grabowski
Biography
Born in 1952 in Chrzanów, graduate of the PWST National Academy of Theatre Arts in Krakow.

He has performed on the stage of the Stary Theatre in Krakow, the Solski Theatre in Tarnów, the STU Stage Theatre in Krakow, and the Grand Theatre – National Opera in Warsaw. He worked at the Juliusz Słowacki Theatre in Krakow in the years 1974-1975 and 1979-1992, and from 1997 until now.

He Juliusz Słowacki Theatre cast him in: Stanisława Przybyszewska's The Danton Case directed by Jerzy Krasowski (1975), Stanisław Wyspiański's The Wedding directed by Mikołaj Grabowski (1984), Václav Havel's Temptation by Krzysztof Jędrysek (1990), William Shakespeare's The Tempest directed by Jerzy Goliński (1990), Nikolai Gogol's Marriage directed by Maciej Sobociński (2004), and Bogusław Schaeffer's Audience V.

He was also cast in Stanisław Wyspiański's The Wedding directed by Andrzej Wajda at the Stary Theatre (1991), as well as in Bogusław Schaeffer's Quartet for Four Actors directed by Mikołaj Grabowski at the STU Theatre (1991).

He cooperates with the 6 Piętro Theatre in Warsaw, the Polonia Theatre and the STU Theatre.

His film and TV roles include: Boża podszewka [God's Lining] directed by Izabella Cywińska, Świat według Kiepskich [The World According to the Kiepskis] directed by Okil Khamidov and Patrick Yoka, Wszyscy jesteśmy Chrystusami [We're All Christs] directed by Marek Koterski, Pitbull directed by Patryk Vega, Lekcje Pana Kuki [Mr Kuka's Advice] directed by Dariusz Gajewski, Mała Moskwa [Little Moscow] directed by Waldemar Krzystek, Demon directed by Marcin Wrona, and in Pokot [Spoor] directed by Agnieszki Holland.
Currently in cast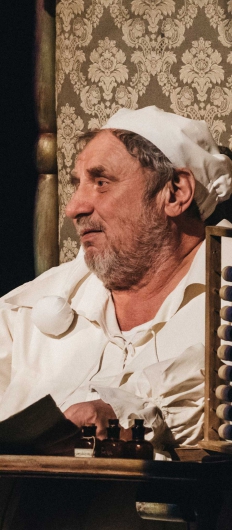 The Juliusz Słowacki Theatre in Krakow - The Grand Stage
Nearest dates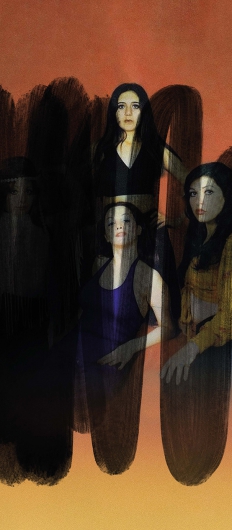 The Juliusz Słowacki Theatre in Krakow - The Grand Stage
Rola: Chomein