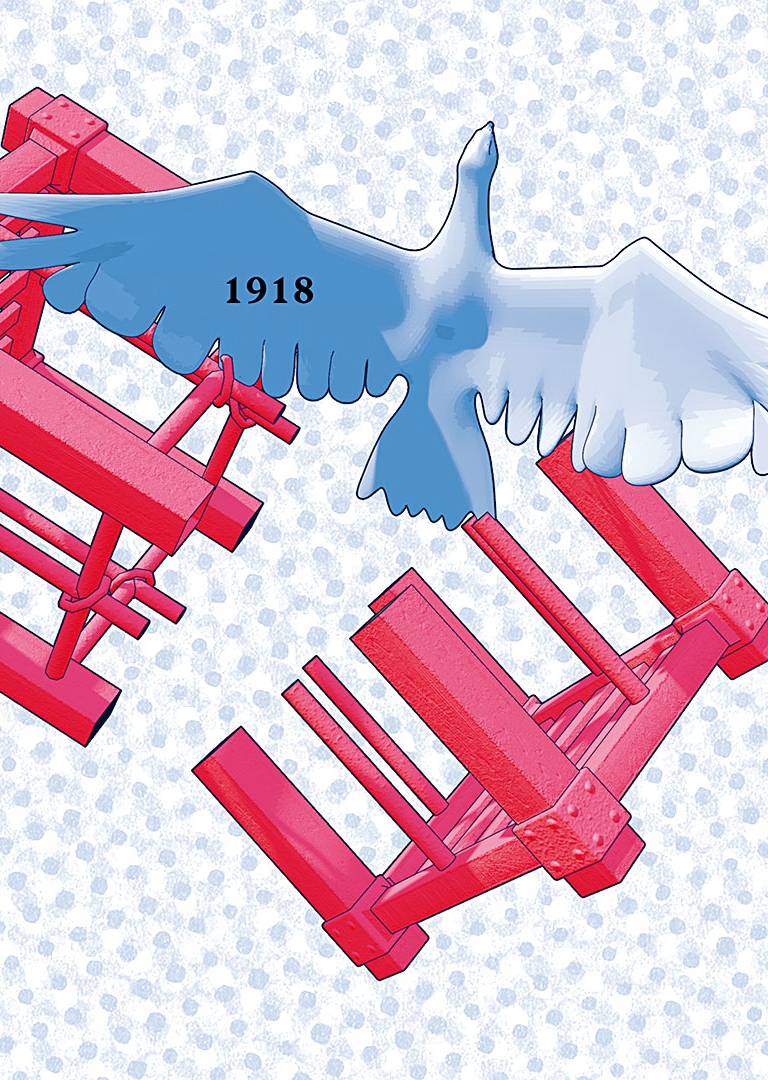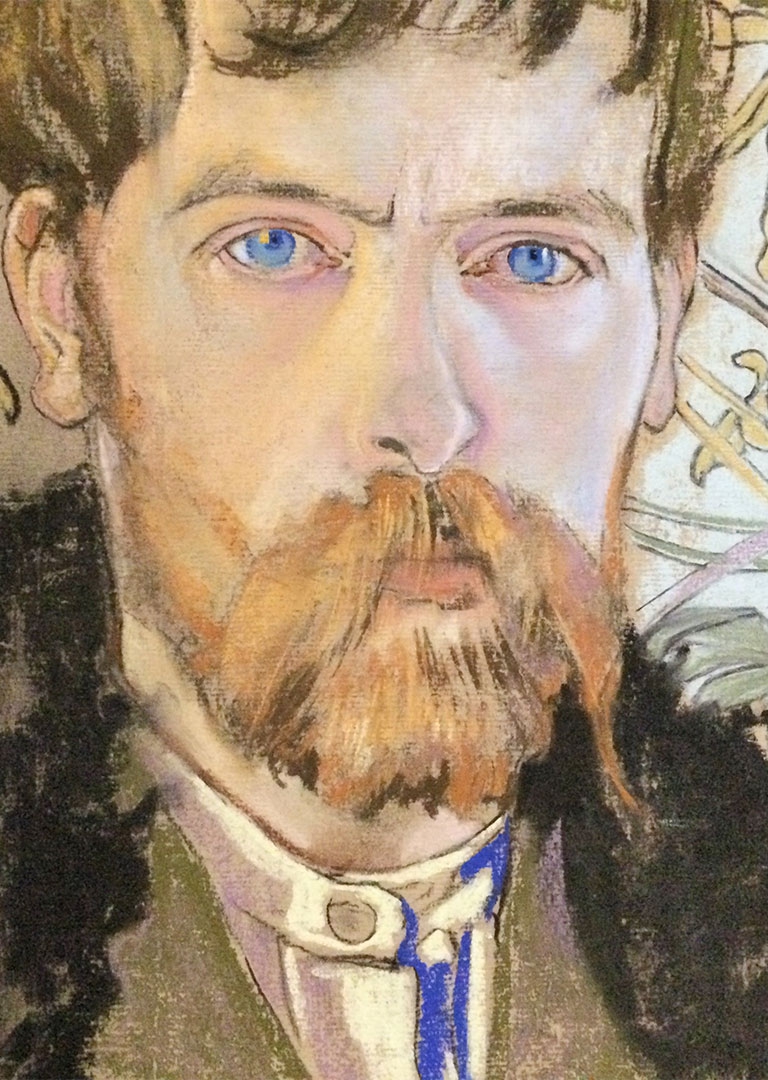 FREEDOM CONCERT
'WYSPIAŃSKI. CONCERT'
The Juliusz Słowacki Theatre in Krakow - The Grand Stage
Premiere: 19.10.2018
19 October 2018 – the first premiere of the season, a grand opening with Master Stanisław Wyspiański and the selected excerpts from his works, including The Wedding,Liberation, Acropolis, The Return of Odysseus and Study on 'Hamlet' with music by Stanisław Radwan, Zygmunt Konieczny and David Sulej Rudnicki, based on a script by Ewa Kaim and Włodzimierz Szturc, directed by Ewa Kaim.

The concert features pieces by Wojciech Kilar.
The concert will beheld on the occasion of the centenary of Poland's regaining independence and the 125th anniversary of the theatre's foundation,and is organised within the programme 'Małopolska. My Freedom'.

Little Stanisław will take us on a journey through the sounds and dramatic paintings of Wyspiański.
With his childish imagination, he opens the world of imagination of the already mature author. He brings out strong, socially engaged tones, as well as deeply intimate ones.

Each concert will be preceded by the presentation of the Wyspiański curtain which was painted by a team supervised by Tadeusz Bystrzak. The curtained was financed by the Małopolska Regional Development Agency.

Honorary patronage – Jacek Krupa, Marshal of the Małopolska Voivodeship.

'Małopolska. My Freedom' is a year-long programme of the Małopolska Voivodeship connected with the 100th anniversary of Poland's regaining independence.

It includes activities for us and our neighbours: joyful, creative, engaging, innovative and united celebration of freedom, which inspires, builds community and instills pride, because we love and understand freedom, drawing on the past to shape the future.