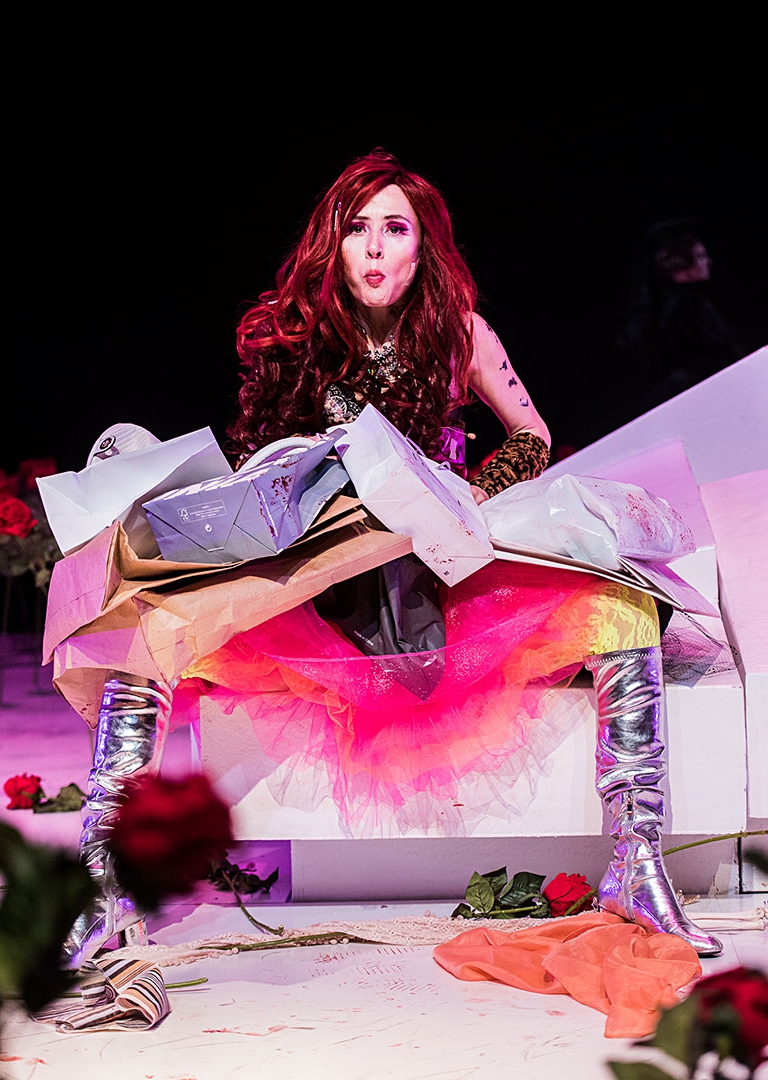 Polish-Russki War under the White-and-Red Flag
In the sixteen years since its first edition, the book – seething with sexism and plain boorishness – has managed to become first outdated and then unexpectedly up to date again. In an era when the demons of nationalism come out of their shadows, Dorota Masłowska's Polish-Russki War takes on a striking, venomous glow.
In Mateusz Pakuła and Paweł Świątek's adaptation, this story of a certain ridiculous (or completely 'un'-ridiculous) war – a war with the Russkis, or any random stranger – and the story of its central character, Silny [Strong], is told by five girls who the chief 'chav-hussar' of the Republic of Poland met on his messed up way.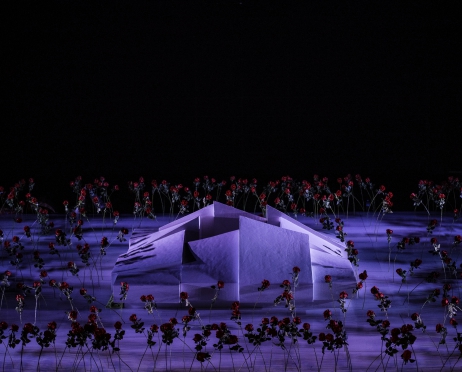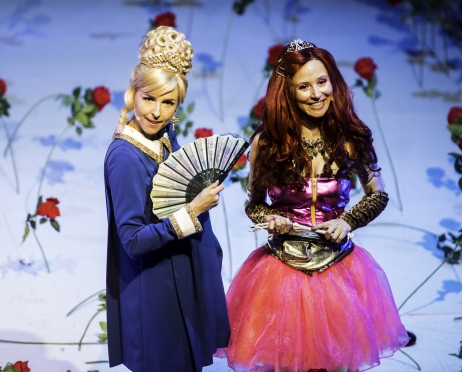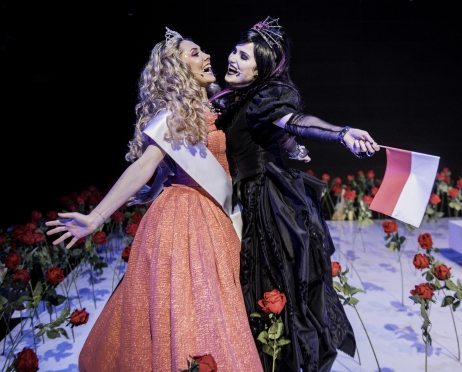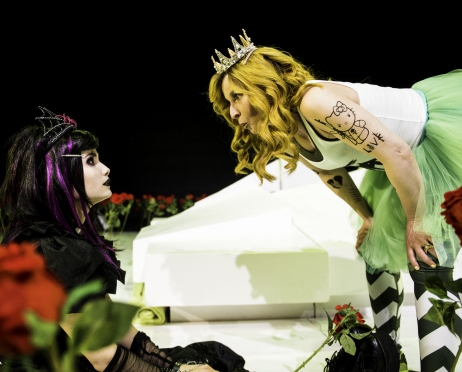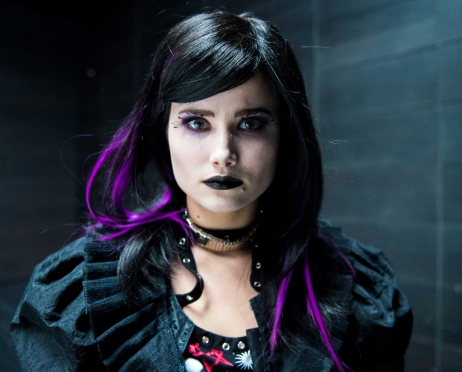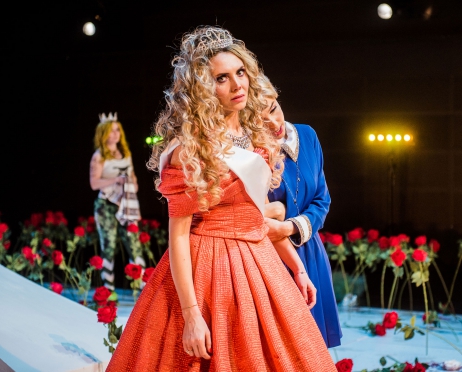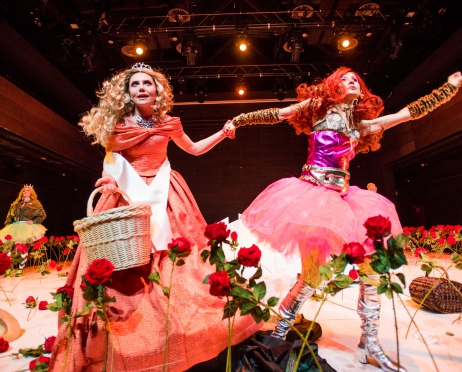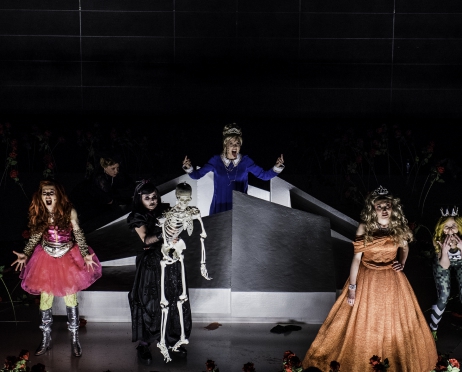 fot. Monika Stolarska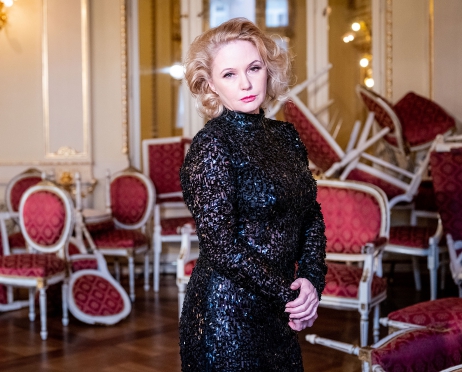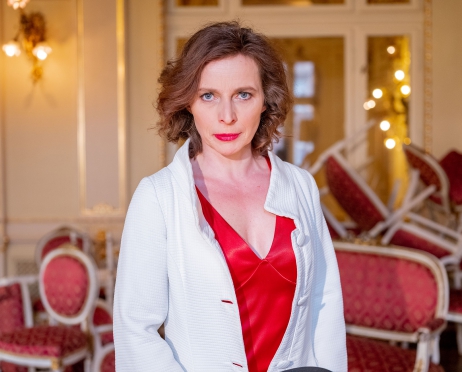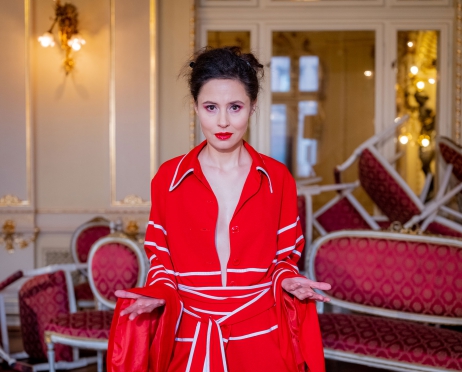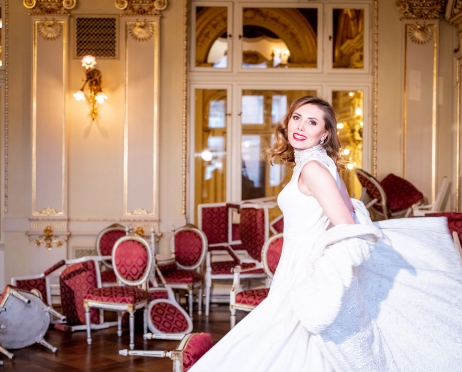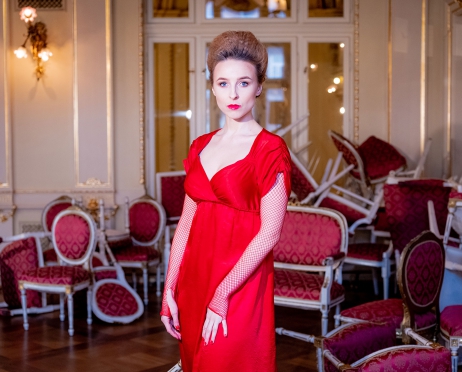 Teaser #1
video: Grzegorz Mart
Teaser #2
video: Grzegorz Mart
'Polish-Russki War under the White-and-Red Flag' play qualified for a competition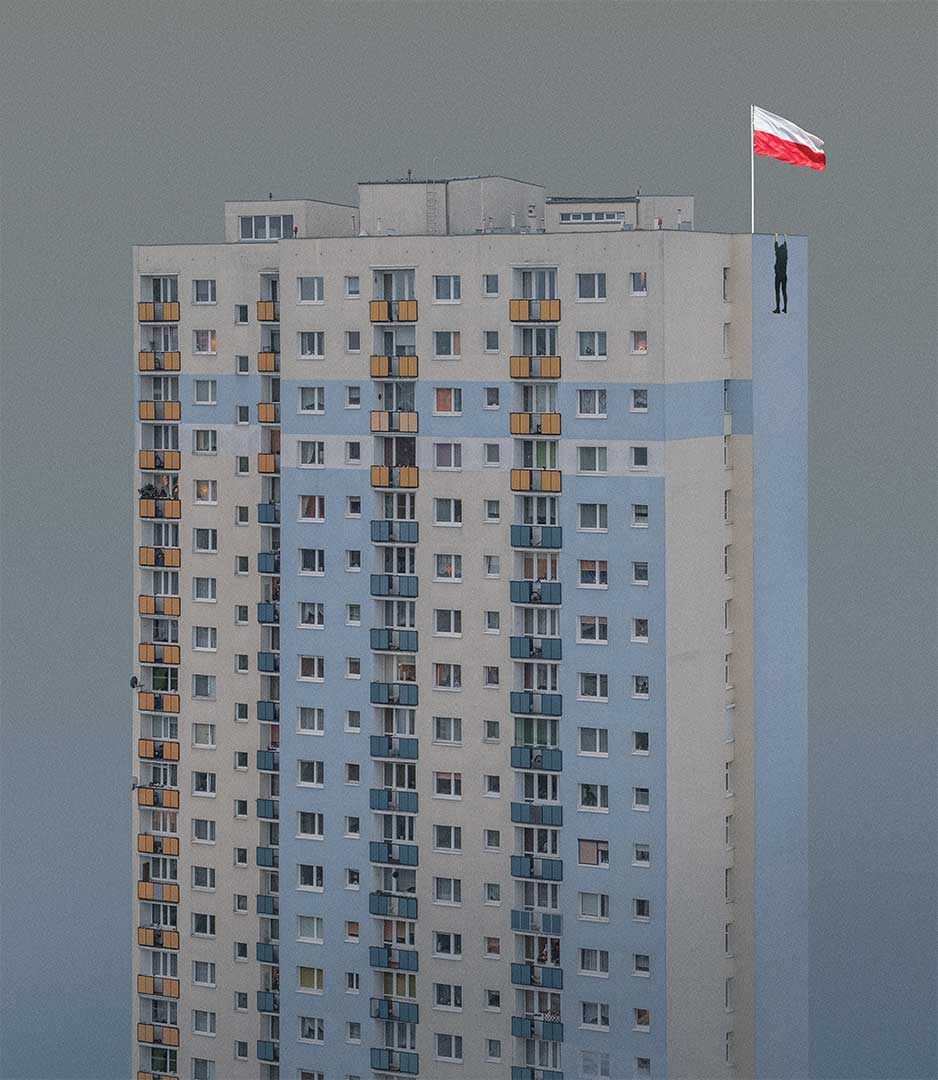 We are pleased to inform you that the play 'Polish-Russki War under the White-and-Red Flag' directed by Paweł Świątek qualified for the 25th National Competition for the Staging of a Contemporary Polish Play. >>