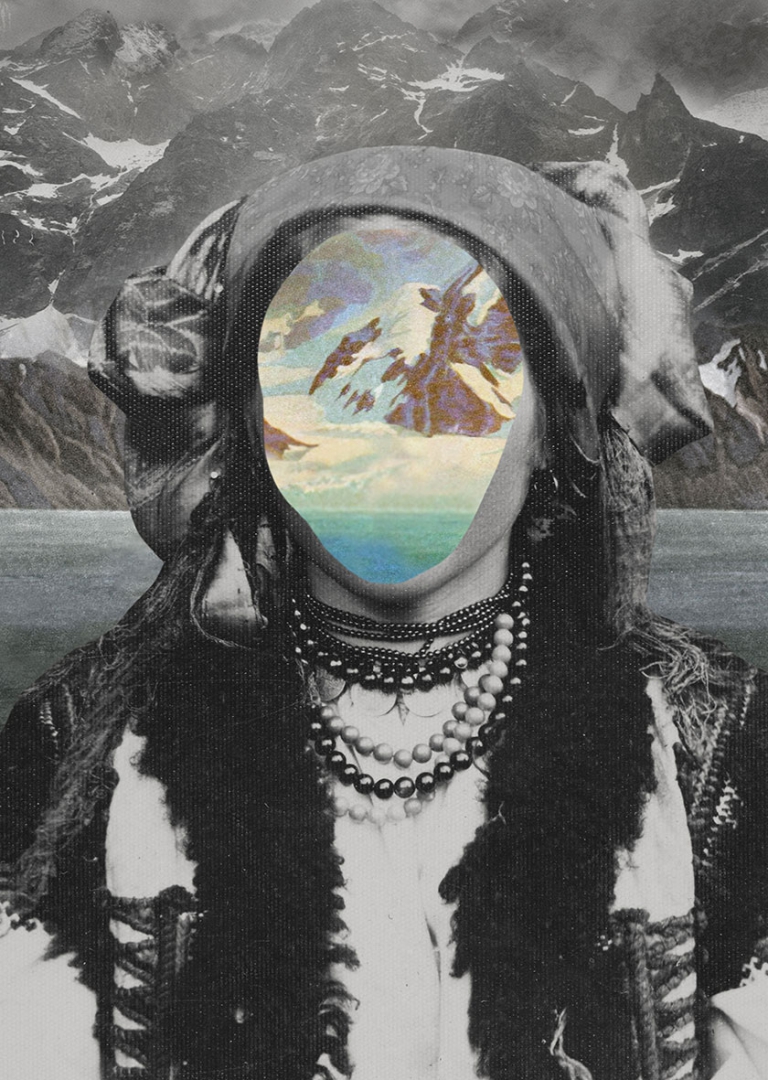 A Supposed Miracle, or Cracovians and Highlanders
Author: Wojciech Bogusławski
Direction: Cezary Tomaszewski
Dramaturgy: Iga Gańcarczyk, Daria Kubisiak
Set design and costumes: Bracia - Agnieszka Klepacka, Maciej Chorąży
Music: Jan Stefani
Arrangements: Tomasz Leszczyński
Vocal preparation: Mira Smrek
Choreography: Barbara Olech
Lighting director: Jędrzej Jęcikowski
Stage manager: Anna Wójcicka
Producer: Bartosz Jelonek
The Juliusz Słowacki Theatre in Krakow - The Grand Stage
Premiere: 12.12.2020
PLEASE NOTE!
On the day of the premiere – 12 December – the performance will be streamed as part of the ' Divine Comedy' International Festival.

A Supposed Miracle, or Cracovians and Highlanders, is a comic opera in two acts originally written by Wojciech Bogusławski to the music of Jan Stefani, or rather a 'singspiel', a sing-play inspired by Mozart and his Abduction from the Seraglio and The Magic Flute.
First performed in 1794 at the National Theatre in Warsaw, it has since since then regularly appeared on Polish stages and in the repertoire of the national opera, and was hailed by Leon Schiller as the first national opera. The national character of this work is based on an attempt to capture the rural landscape, and on the cheerful yet frivolous scenes where the Cracovians sing while cultivating their land, and sing while fighting for it. Love, intrigue, clan conflict, singing and dancing. It almost sounds like a recipe for a country musical or the Polish West Side Story. More relevant to us than it may seem at first glance.