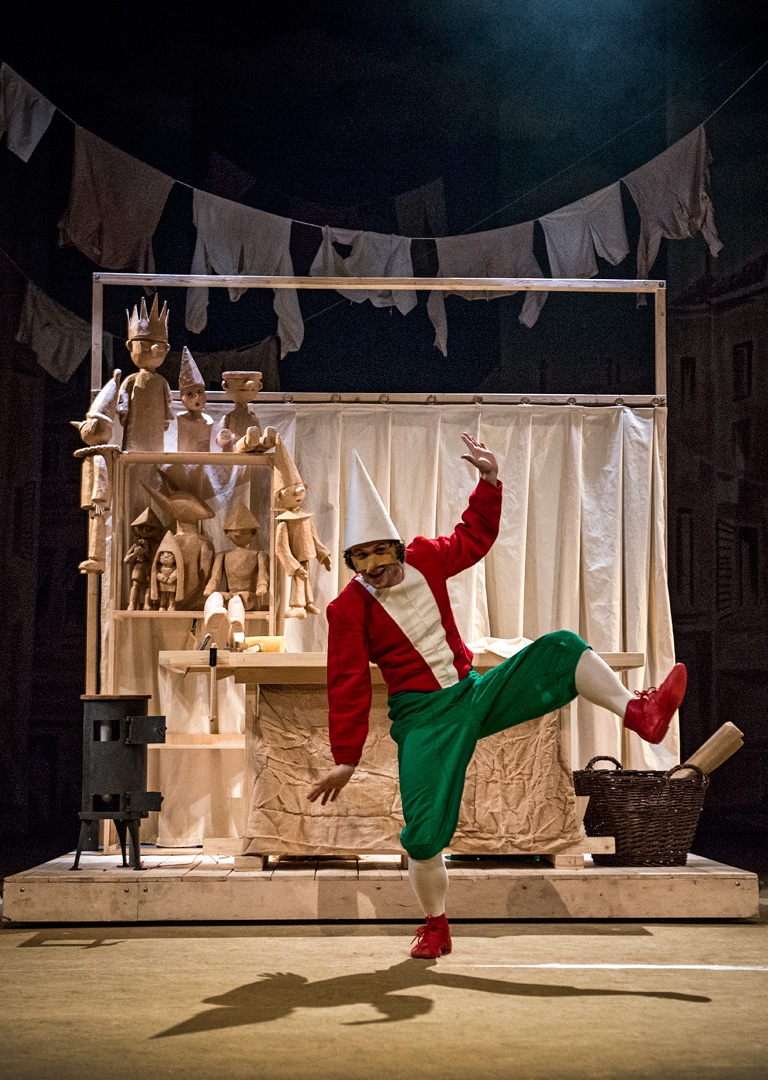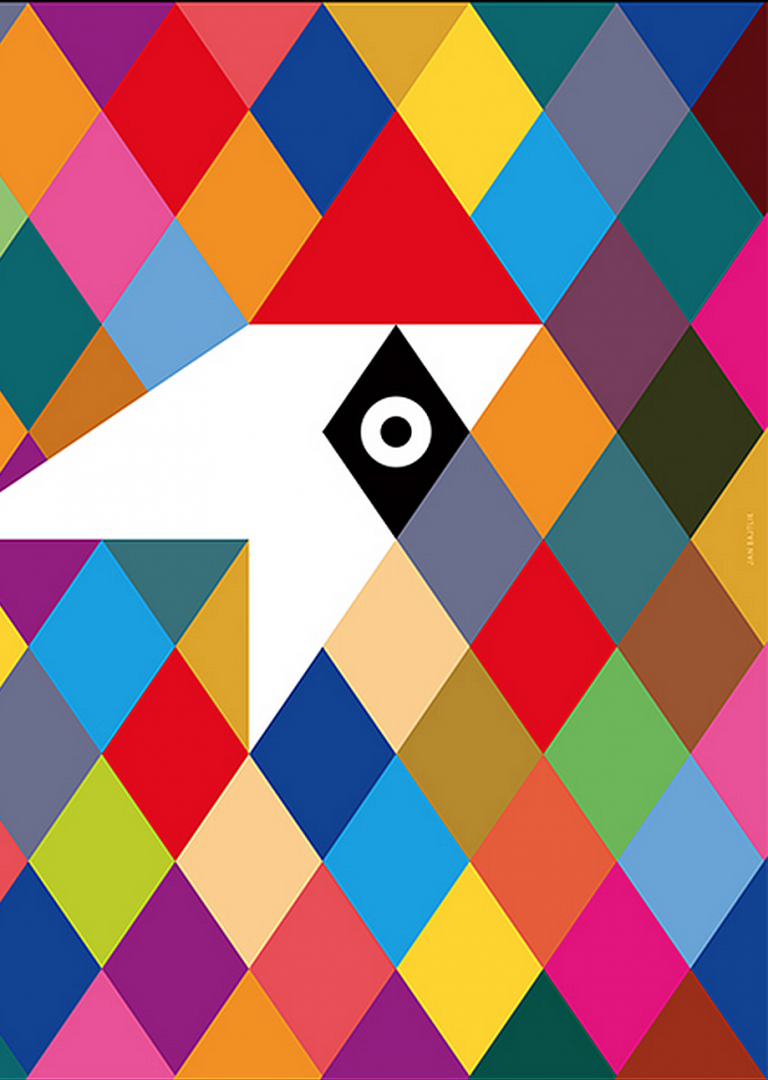 Pinocchio
Author: Carlo Collodi
Direction: Jarosław Kilian
: Jarosław Kilian
Translation: Zofia Jachimecka
Music and musical arrangement: Grzegorz Turnau
Lyrics: Jarosław Kilian
The Juliusz Słowacki Theatre in Krakow - The Grand Stage
Premiere: 12.04.2015
Pinocchio is one of the most famous works from the canon of classic children's literature. The amazing adventures of a wooden boy constitute a wonderful story about curiosity, gaining maturity and the difficult attempt to accept one's own imperfections.
Our outstanding specialist in theatre for young viewers, Jarosław Kilian, plays with this familiar story with great imagination, and seeks therein a universal message for children of all ages.

The amazing adventures of Pinocchio are accompanied by songs to Grzegorz Turnau's music. The show is also enriched with wonderful costumes and magical, constantly changing scenography.
Photo gallery
fot. Hueckel Studio © Teatr im. J. Słowackiego w Krakowie